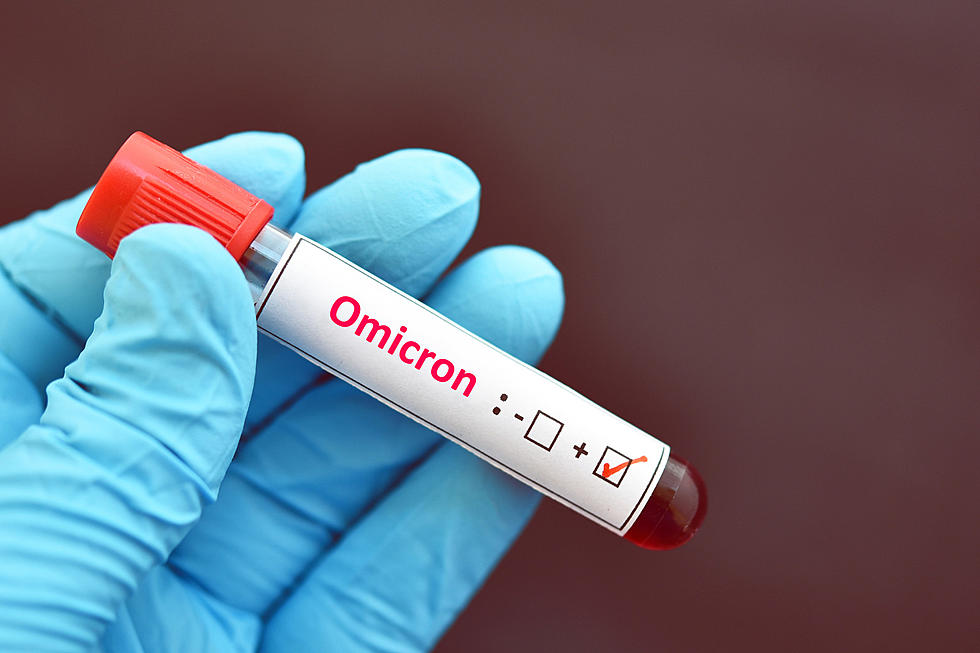 What You Need To Know About The New Omicron Sub-Variant Moving Into New York
ThinkStock
Since New York State Governor Kathy Hochul lifted the face mask mandate in the state a couple of weeks ago, it's been an adjustment for me to not automatically grab a face mask and put it on whenever I go out in public.
The advantage for me when wearing a facemask was that I didn't have to worry if I had bad breath. Guess I'll have to start brushing my teeth again (kidding.) It is nice to see a full face on a person that you are talking to, and for me, people can understand me better. My wife insists that I mumble, so adding a mask to that scenario just makes it worse.
Even though the face mask mandate in New York (along with just about everywhere else) is over, the coronavirus pandemic hasn't gone away. CBS News New York reports that another variant is spreading in the United States, named BA.2, which is a sub-lineage of Omicron. The article states that almost 40 percent of the virus is circulating in New York State and New Jersey.
The CBS News website adds that the BA.2 sub-lineage is making almost a quarter of new Covid-19 infections in the United States according to the CDC - Centers for Disease Control and Prevention. This variant is also present in other countries around the world as well.
CBS News reports that China has implemented strict lockdowns to help curb breakouts in certain cities across the country. For more information on the BA.2 sub-lineage of the Omicron variant, visit the Centers for Disease Control and Prevention website.
via CBS News New York, CBS News, CDC
15 Ways You Can Help People in Ukraine Right Now
As Americans watch events unfold in Ukraine, many wonder how they can help. Below is a list of organizations responding to the crisis in Ukraine along with information on how you can support their various missions.
20 Words and Phrases That Are So 2020
READ MORE: 50 resources to help you educate your kids at home