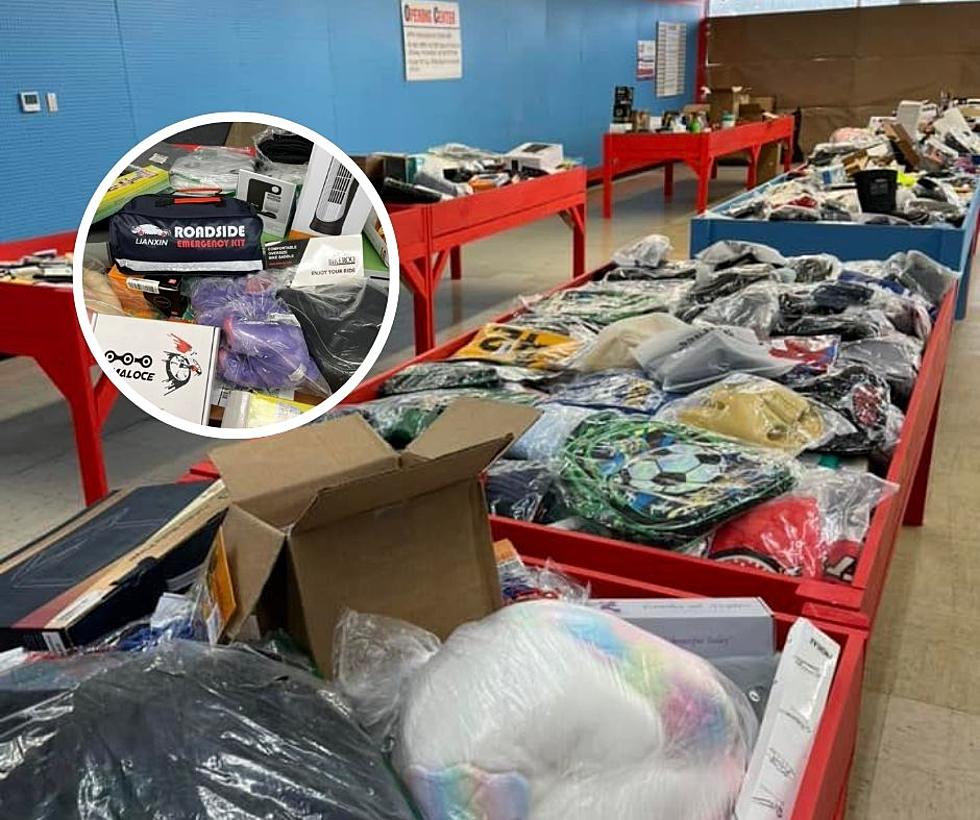 New Business Hopes to Breathe Life Into Mostly Empty Binghamton Plaza
Extreme Bargain Bins Facebook
The Binghamton Plaza on West State Street in Binghamton has seen its fair share of businesses over the years, but perhaps the most recognized tenant was Kmart. The store was so popular that locals often referred to the shopping plaza not by its actual name but by the name "Kmart Plaza."
The last standing Kmart in the Greater Binghamton area was located at 33 West State Street and when its doors were closed in December of 2016, a gaping hole was left in the Binghamton Plaza which once housed a Grand Union Grocery store (that closed in 1996), a movie theater, a DEB store, and even a Radio Shack.
Today, only a handful of businesses occupy the Binghamton Plaza, among them New York Pizzaria and Rent-A-Center, but on Saturday, March 26, a new retailer will open in the Plaza, occupying a 5,000 square foot space between Serendipity Furniture and H&R Block.
Extreme Bargain Bins was originally slated to open in the middle of February but the opening was pushed back to early March, and then to late March.
The way the shopping experience works is that liquidated items are placed in standing wooden bins and shoppers can then pick through the bins to find items that include everything from bedding to garden tools, electrics to clothing, and more.
The Binghamton Plaza has several retail spaces available for lease ranging in size from 125,000 square feet to 3,115 square feet.
Businesses That Would Bring People To The Oakdale Mall
Area Restaurants Worthy of Franchising