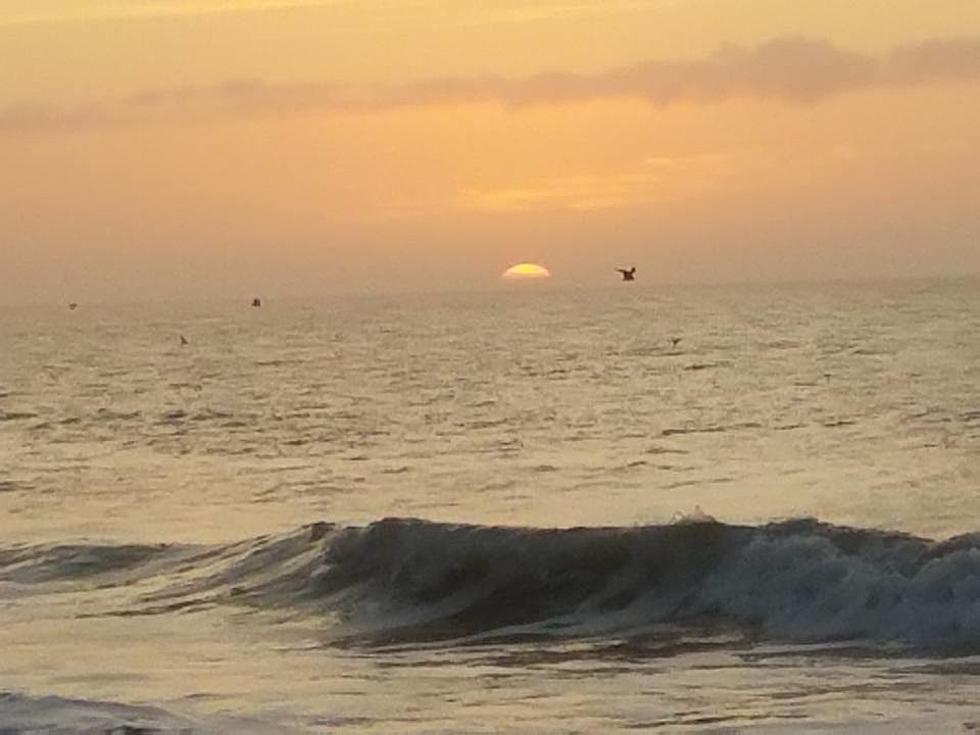 My Vacation During a Pandemic
Jim and Chris Free Photos
Back in January, Chris and I booked a trip to our timeshare in Myrtle Beach for a week. We left for the 11-hour drive at 4 Sunday morning. There wasn't much traffic on the road compared to when we usually go which is usually late August.
Every time we stopped to fuel up on the way down, we made sure to use hand sanitizer before getting back in the car. Once we checked in at our timeshare, we went to the building we are staying in, and used Clorox wipes to completely wipe down the luggage cart.
Once we got inside we disinfected everything from the light switches, handles to cupboards, hard surfaces, and even the toilet and all the sinks. We never felt the need to do that before, but we felt it was necessary this time around.
Things were pretty much normal in Myrtle Beach Sunday, Monday, and Tuesday. Monday we went out to dinner at one of our favorite places in North Myrtle Beach called Dick's Last Resort. It's a restaurant where the waiters and waitresses are rude to you and then write a "blue humor" type comment on a paper conehead looking hat, and make you wear it. Reading all the comments on the hats, leaves you laughing all night long.
Tuesday we met up with some of our friends from Endicott who were in Myrtle Beach for a funeral. We went out for a nice dinner with them and that was the last time we would eat food inside a restaurant while we were  there. As of Wednesday morning, you could not eat inside restaurants, but just about restaurant was open for takeout orders.
The beaches remained open, and the golf courses were still open as well, so we did get a couple of rounds of golf in. We didn't do as much stuff as we usually do when we are in Myrtle because of the pandemic. We even left a day early and returned home on Saturday.
All in all it was nice to get away and be able to sleep in and we were both excited to play some golf in beautiful weather so mission accomplished there. Both of the days  we golfed, it was sunny and and at least 72 degrees.
We both also missed our puppy who stayed home with his 23-year-old brother Ian. So even though it was a nice getaway, we're both happy to be home.
Friday morning we woke up early, stopped at Dunkin and grabbed some coffees, and went to the beach to watch the sunrise. Here are the pictures we took of the sunrise over the ocean.
Myrtle Beach 2020