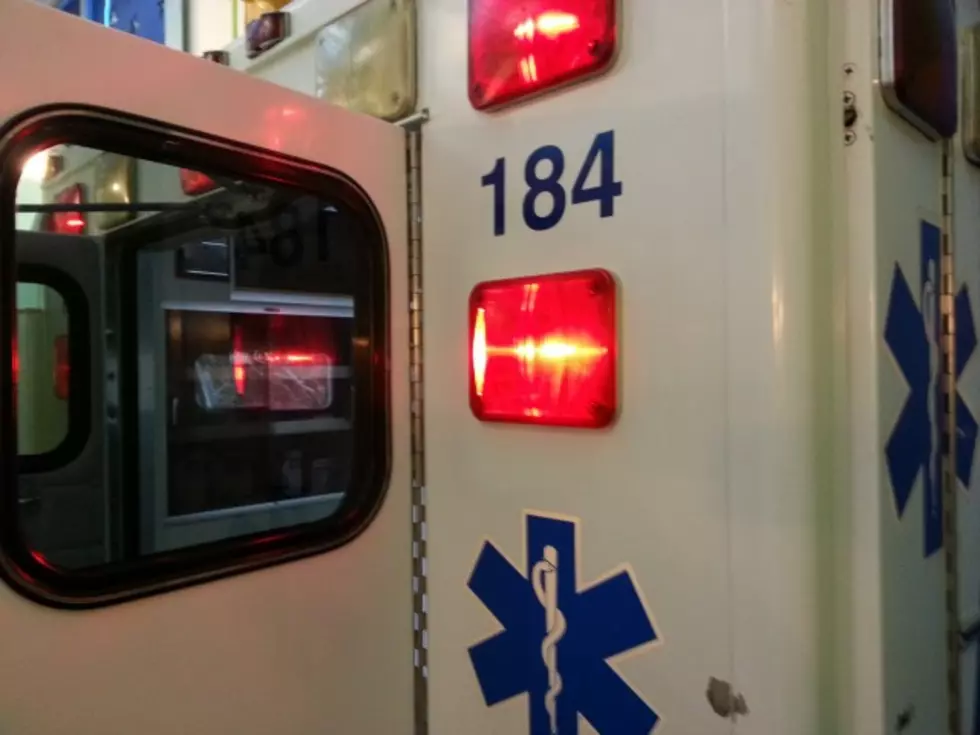 Motorist Dies After Wrong-Way Crash into Endicott Building
Photo: Bob Joseph/WNBF News (file)
Village of Endicott Police are investigating the death of a woman after her vehicle crashed into a building on February 7.
Officials reported a vehicle had been going north in the south bound lane of Route 26 at around 4:07 pm when it veered off the road, hit a utility pole, crashed through a chain-link fence and into the side of a business at 111 Grant Avenue.
Police have now identified the driver as Terese Kar of Friendsville, Pennsylvania.
Emergency Services officials say medics worked on the woman at the scene before she was transported to Wilson Memorial Regional Medical Center in Johnson City where she died.
The crash shut down the busy area of McKinley Avenue, Route 26 and the ramps to Route 17 while the initial investigation was underway.
Police say the investigation into the crash is continuing.  Anyone with information is asked to contact Endicott Police at (607) 785-3341.
THEN AND NOW: See the Evolution of the Southern Tier
Top Jobs After Retirement To Land You Some Extra Cash