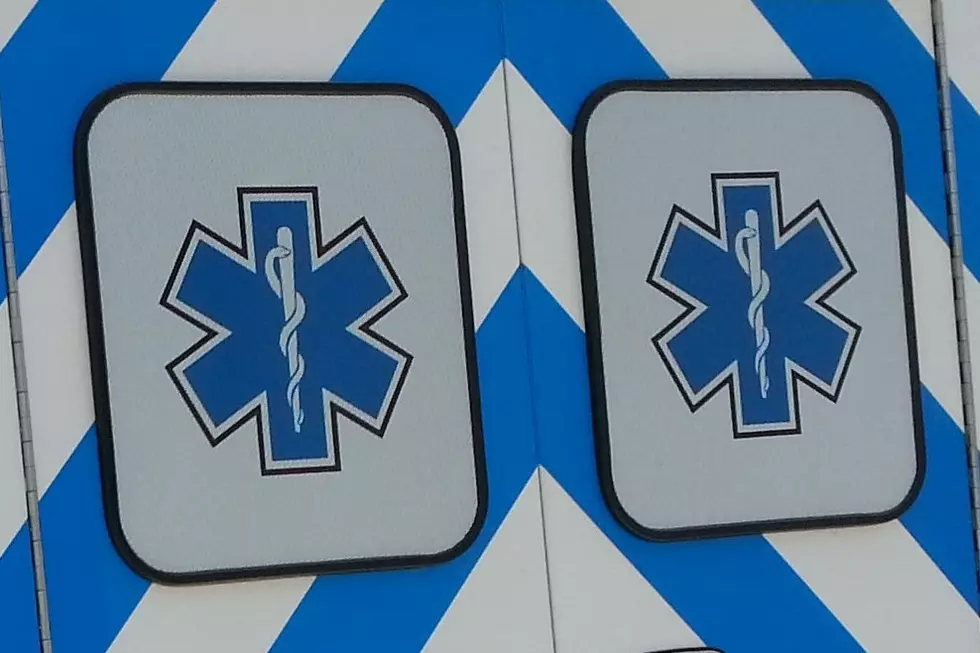 Motorcycle Collides with FedEx Truck in Town of Binghamton
Photo: Bob Joseph/ WNBF News (file)
New York State Police are investigating a serious crash involving a motorcycle and a delivery truck.
Authorities say the bike and a Federal Express truck collided at the intersection of Murphy Road and Coleman Road in the Town of Binghamton shortly after 12:30 p.m. Tuesday, March 30 when the FedEx truck turned left in front of the motorcycle.
The motorcyclist was taken to Wilson Hospital. The driver's condition and name have not been released.
KEEP READING: Can't Go To The Gym? Try These Easy Workouts