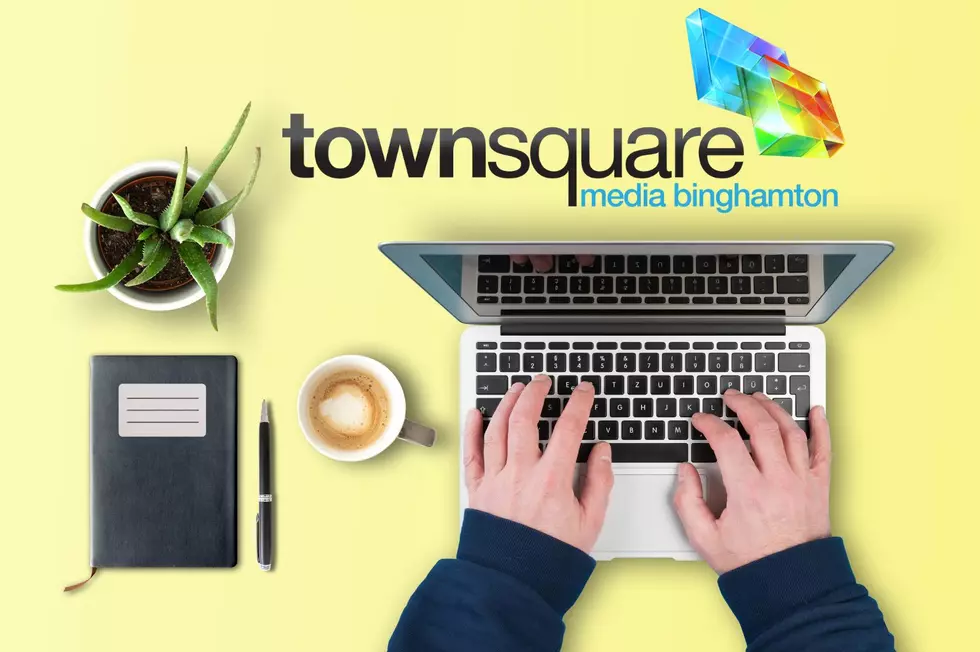 Meet the Local Content Creators at Townsquare Media Binghamton
Canva
The landscape of media is changing. Many companies are focusing on what will get clicks, with national stories and clickbait to articles that likely have no bearing on your everyday life here in the Southern Tier.
That's not the case for Townsquare Binghamton.
The company behind 98.1 The Hawk, 99.1 The Whale, Kiss 104.1, and News Radio  WNBF knows that the local community drives the conversation.
That's why we have a staff of five all-local contributors that write articles that matter to you.
Whether it's breaking news, community happenings, or even a fun blog post, we keep one thing in mind: The local community.
Take a minute to learn a little bit more about our contributors. You'll likely see them at your local grocery store at some point, so pay them a visit and say hello to them!
Meet Our Team