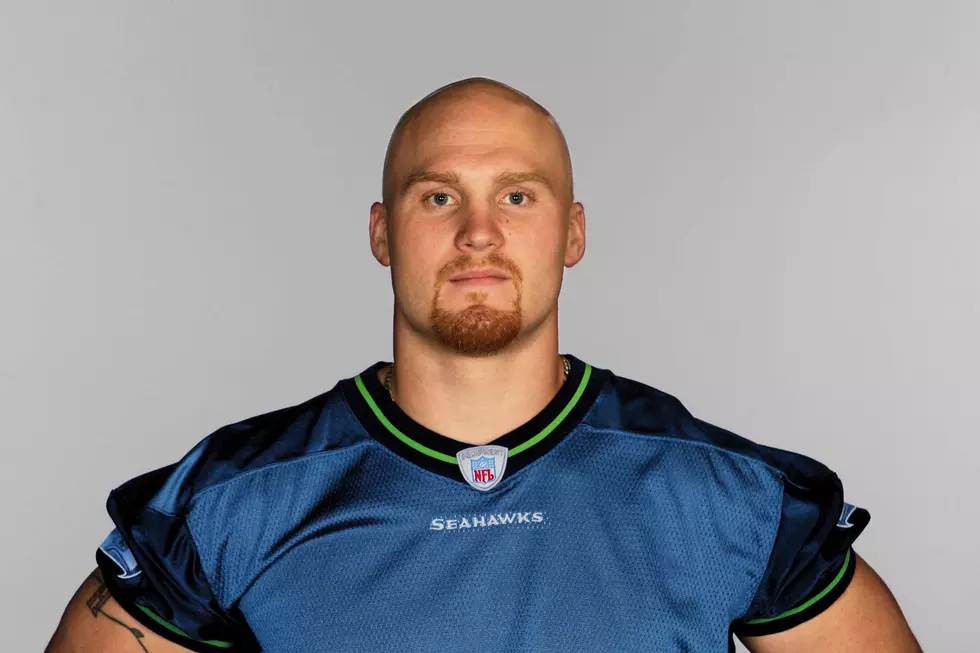 Isaiah Kacyvenski: From Homeless To Hero
Getty Images
The Big Game is this Sunday and a friend of mine asked me if I knew Isaiah Kacyvenski. I told him that I didn't know him personally but I knew he was a local high school football star from UE who went on to play in a Superbowl.
Enter your number to get our free mobile app
He said, "Wow, you don't anything about him" and was he ever right. As outlined in an NFL.com article, Kacyvenski overcame all the odds. Isaiah had an alcoholic father, and for a little while they lived in a tent for three months in a neighbors backyard. He was basically homeless.
His parents divorced when he was nine and he knew it was up to him to get out of to find a way out of that life. He worked hard and made the football team and some college teams were taking a look at him.
Things were starting to look up when the unimaginable happened. On the morning of the State Quarterfinals, his mother was run over by a truck and killed as she walked along a road.
It was the biggest football game of his life, and no one would have blamed him if he didn't play that day. However, football was his refuge and he stood tall on that dark day and played the best game of his high school career.
Kacyvenski wanted to go to Notre Dame but he wasn't offered a scholarship and ended up going to Harvard. Then something that I call "Godwinks" intervened and he knew he made the right choice.
As he was looking through old photos of his mom. he found a picture of her in a Harvard sweatshirt...Godwink 1. However, God wasn't done because Kacyvenski also found her Bible with a passage from Isaiah highlighted.
"Can a woman forget her own baby and not love the child she bore? Even if a mother should forget her child, I will never forget you. I can never forget you! I have written you in the palm of my hands"
That passage was from Isaiah 49:15. You see when he was at Harvard, he was randomly assigned jersey #49...Godwink #2.
Kacyvenski spent eight seasons in the NFL with Seattle, St. Louis, and Oakland. He also and played in Super Bowl XL. Today he is the Global Head of Business Development and Chairman of the Sports Medicine Advisory Board at MC10.
Wow! I really did not know his life. You can hear more about Isaiah Kacyvenski and his inspiring story here.
[NFL]
CHECK IT OUT: 100 sports records and the stories behind them