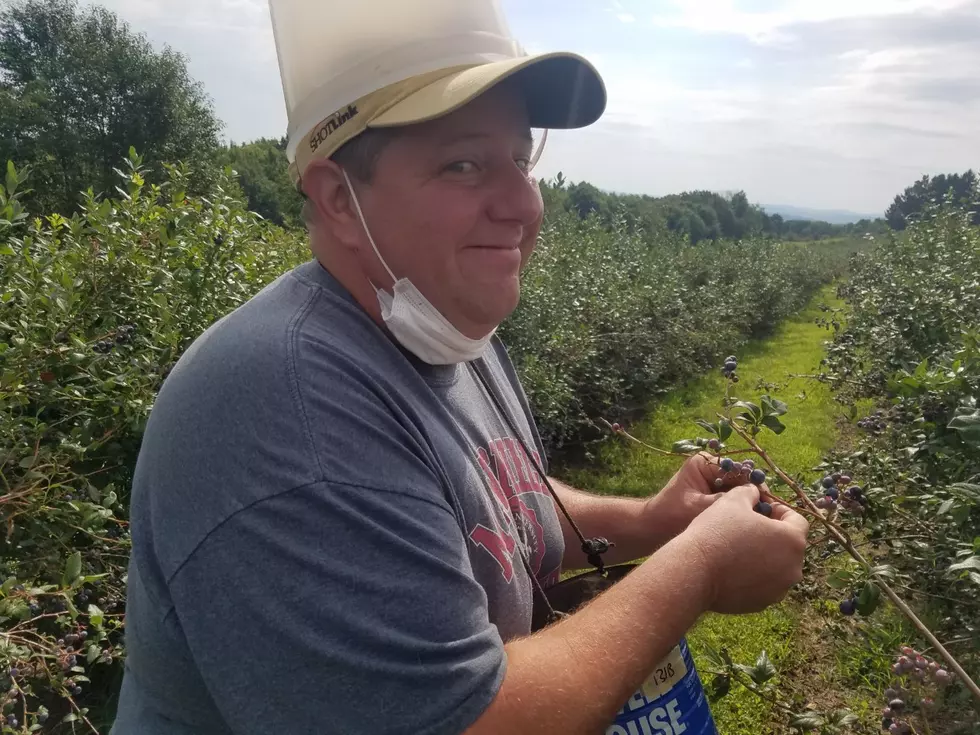 How I Enjoyed My Staycation
Chris Free Photo
My vacation started on Saturday the 15th. I woke up and Chris and I went off to Apple Hills to pick some blueberries. We actually got there before the field was open so we went to Apple Hills and had breakfast first, then went out and handpicked a ton of blueberries.
When we got home, I did some yard work and we wrapped up the night by going to a friend's house to have a cookout and to hang out. Chris made blueberry cheese cake bites with the blueberries that we picked earlier that day. They were a huge hit.
Sunday, we woke up and went to church and then had Ian and his dad over our house for a cookout and some cornhole. After they left, Chris and I went down to Mohegan Sun Casino and did some gambling. I actually left with four times as much money than what I walked in with. I'm never that lucky.
Chris was talking about weeding the flower gardens at our house for about two weeks. She went to work on Monday and I actually did the weeding. I'm pretty sure everything I pulled out was a weed, but there might have been some plants and flowers sacrificed as well. Then we were off to our golf league at Conklin.
Enter your number to get our free mobile app
Tuesday we were up at the crack of dawn. Chris, Ian, and I went out for breakfast at Jane's Diner in Conklin and then went back to Conklin Players Club to play 18 holes. After we were done golfing, we had lunch out on the deck overlooking the golf course. It was great family time.
Wednesday we had some plumbing work done at the house and later in the afternoon we went up to the Mountain Top Grove for the station's annual summer picnic which also doubled as a retirement party for our co-worker Roger Neel. Everyone had a great time there as well.
I came home and I was so excited to watch the Flyers game against the Montreal Canadians. Needless to say I was disappointed when I went to bed.
When I get a chance, I will let you know what I did for the second half of the week. Look for that tomorrow.
Four Ways to Enjoy Your Staycation