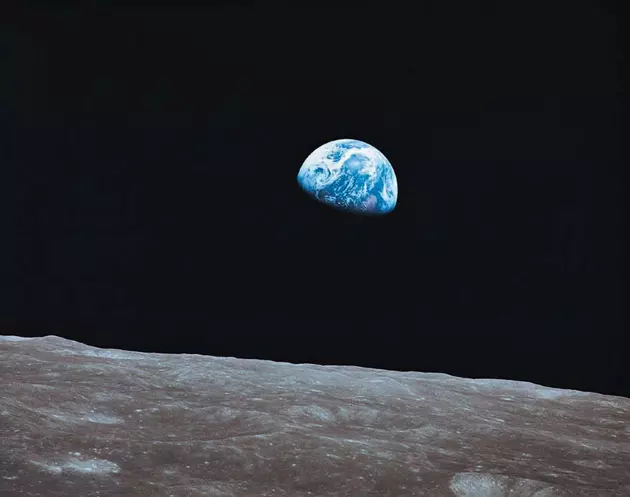 How Are We Dealing With The Pandemic?
ThinkStock
How times have changed since March. Who in their wildest dreams thought we'd ever experience a pandemic like this in our lifetimes? Not me.
Our current situation got me to thinking about those fictional movies we've seen that deal with global issues like earthquakes, floods, pandemics, alien invasions and such. Most of those movies show how humans seem to put aside their differences and band together to fight whatever evil is coming their way.
As I've watched these movies in the past, I've always wondered how people would react if something bad was to happen around the globe for real. Would they really come together and work to overcome whatever issues happen our way?
Well, that scenario has come to fruition. So, how are we doing in terms of working together? I believe as a whole we are doing well. Yes, there are a lot of differing opinions concerning the Covid-19 pandemic. I've heard some theorize that it was invented in a test tube and let loose, that it's beginnings came from an animal, or that it's a political thing, among other theories.
I don't have an answer and I don't know who does, but for me, the most important thing to to is follow the rules and be safe. One thing I have noticed during this pandemic, is the way people have been handling it, on the positive side.
You see it everywhere, with persons of all ages doing good, selfless deeds. Have you seen the videos on YouTube of SGN (Some Good News) hosted by John Krasinski? John played the character Jim Halpert on the ever popular TV hit show, 'The Office.' Yes, I admit it's one of my favorite shows of all time.
Anyway, John has hosted eight episodes so far, and each one highlights all the good being done in the world, plus he had done a lot of really good things for people in each episode, After watching each episode, you can't help to think that no matter what the world throws at us, we can band together and work through it in a positive way.
via SGN YouTube
Enter your number to get our free mobile app
READ MORE: Here are 10 ways to help others who are struggling right now