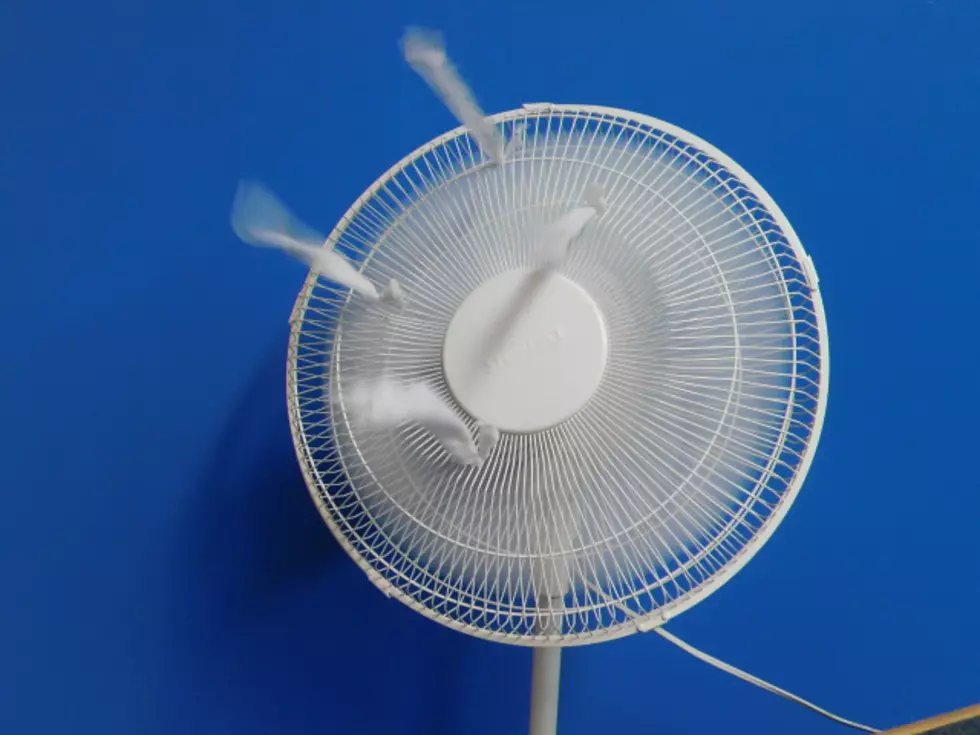 HEAP Money Available for Air Conditioning in New York
Kathy Whyte/ WNBF News
The Home Energy Assistance Program, or "HEAP", that is widely promoted in the fall to help residents stay warm in the cold months is also valuable for the upcoming summer heat.
New York Governor Kathy Hochul last week announced money is being made available for lower income residents who lack air conditioning to stay cool this summer.  $15-million is available through the Home Energy Assistance Program in New York to cover the cost of an air conditioning unit and installation.
Prior to this year, the cooling part of HEAP was only open to income-eligible households with a member suffering from a documented medical condition that is exacerbated by extreme heat like certain respiratory illnesses.
The extended eligibility for the cooling component now includes all income-eligible New Yorkers.
Applications are now being accepted through the local Department of Social Services. In Broome County, the Department of Social Services can be reached at (607) 778-1100.
The applications will be accepted through August 31 or until funding runs out.
Highest Temperatures on Record
New York State's Invasive Plants To Be On The Lookout For
These seven invasive plants have become a nuisance to the wildlife and people living in New York State. Learn more about them and how to remove them at the New York State Department of Environmental Conservation
here
.
KEEP READING: Here are 6 foods from your cookout that could harm your dog