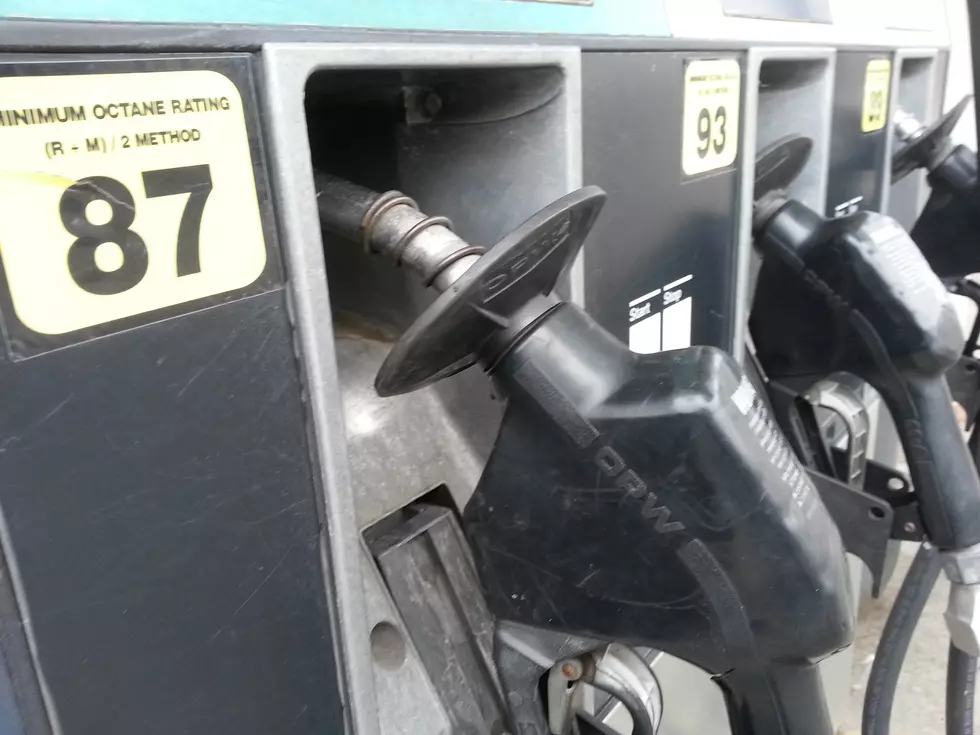 Gas Prices Sink to Nearly Two Dollars a Gallon
Bob Joseph/WNBF News
Gas prices continue to drop during the pandemic and could we see gas prices under $2 a gallon soon.
The global pandemic has seen businesses closed and others slow down their production, the oil industry has been decimated as the demand for oil and gas has all but shut down.
Around the Southern Tier prices at the pump for a gallon of gas has dropped 57 cents since last July to $2.18 a gallon nationally, we have seen prices as low as 2.08 a gallon going into this weekend.
Enter your number to get our free mobile app
The down side is although the prices will allow us to travel cheaper, we can't go very far with the travel restrictions put on us during the COVID-19 pandemic.
Much of the energy companies have cut thousands of jobs and some energy companies like Chesapeake Energy have filed for bankruptcy.
In addition to automobile consumptions down, the need for jet fuel and kerosene is also at an all-time low.
The price of gas is starting to level out and actually has gone up a cent or two over the past week.
I would gladly pay more for a gallon of gas if it meant saving jobs and boasting the economy.
Gas Up and enjoy it while you can.
Make Your Own No-Sew Sock Mask in Three Minutes Flat