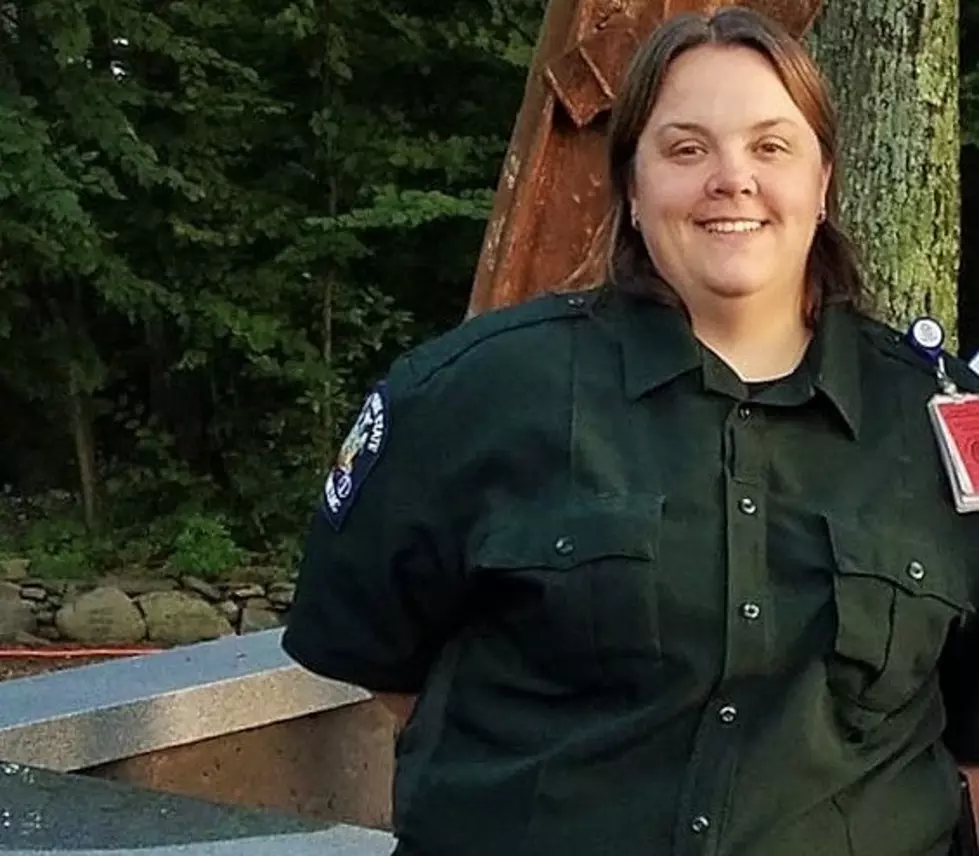 First Responder Spotlight – Nikki Hoppes of Whitney Point
Bethany Atwood
Military, police officers, firefighters, paramedics are the unsung members of our community who put their own lives on the line to protect and serve us and we're on a mission to make sure that we properly thank them for their selflessness by sharing their stories with you.
Enter your number to get our free mobile app
Today, we're excited to introduce you to Nikki Hoppes of Whitney Point. Bethany Atwood nominated Nikki to become a member of our First Responders Wall of Fame writing the following to us:
Nikki Hoppes is a Paramedic, Volunteer EMS Captain, and pure soul for helping others (furry friends, included). Not only is she a local hero to Whitney Point and Broome County; Nikki has taken her knowledge and expertise to assist after 9/11 and to foreign countries on a mission trip.

In 2004, on the most horrific night of my life, Nikki was the paramedic who was with my brother when he took his last breaths at just 12 years old. Knowing that she was with him and working on him gives me comfort to this day. Nikki has comforted families through the most tragic times, and when you try to tell her how much her presence means, you'll be met by the same greeting: "I'm just me".  Nikki is a hometown heroine, an easy pick for a First Responders Hall of Fame, and even more importantly a great friend and even better person. She means the world to me, and so many others.
Our community is a better place because you, Nikki, are in it and we salute you and genuinely thank you for being the incredible human that you are!
To nominate the first responder in your life, download the 99.1 The Whale app and select the "First Responder" button on the home page