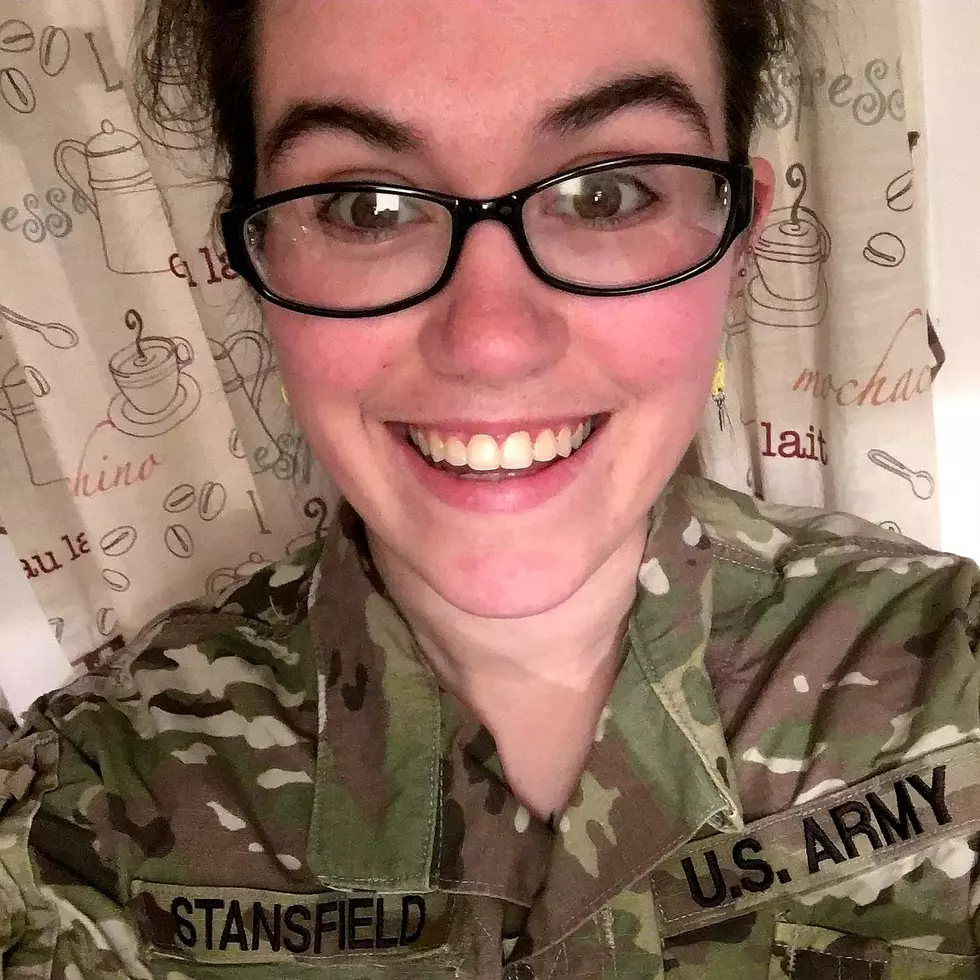 First Responder Spotlight – Emily Stansfield of Waverly
Cindy Stansfield
Military, police officers, firefighters, paramedics are the unsung members of our community who put their own lives on the line to protect and serve us and we're on a mission to make sure that we properly thank them for their selflessness by sharing their stories with you.
Enter your number to get our free mobile app
Today, we're excited to introduce you to Emily Standfield of Waverly. Cindy Stansfield nominated Emily to become a member of our First Responders Wall of Fame writing the following to us:
Emily is my first born child. She has served 8 years total in the Army, 6 years NY National Guard and 2 years NY Reserves. She served as a 92W, water treatment specialist. She has served 4 years with Waverly/Barton Fire District as an interior firefighter as well. She's a mom of all trades!! She is a mom to an adorable little boy named Alistair as well. She's a hard worker and a very determined person. When she sets her mind to something she doesn't quit until she is finished!!
Our community is a better place because you, Emily, are in it and we salute you and genuinely thank you for being the incredible human that you are!
To nominate the first responder in your life, download the 99.1 The Whale app and select the "First Responder" button on the home page