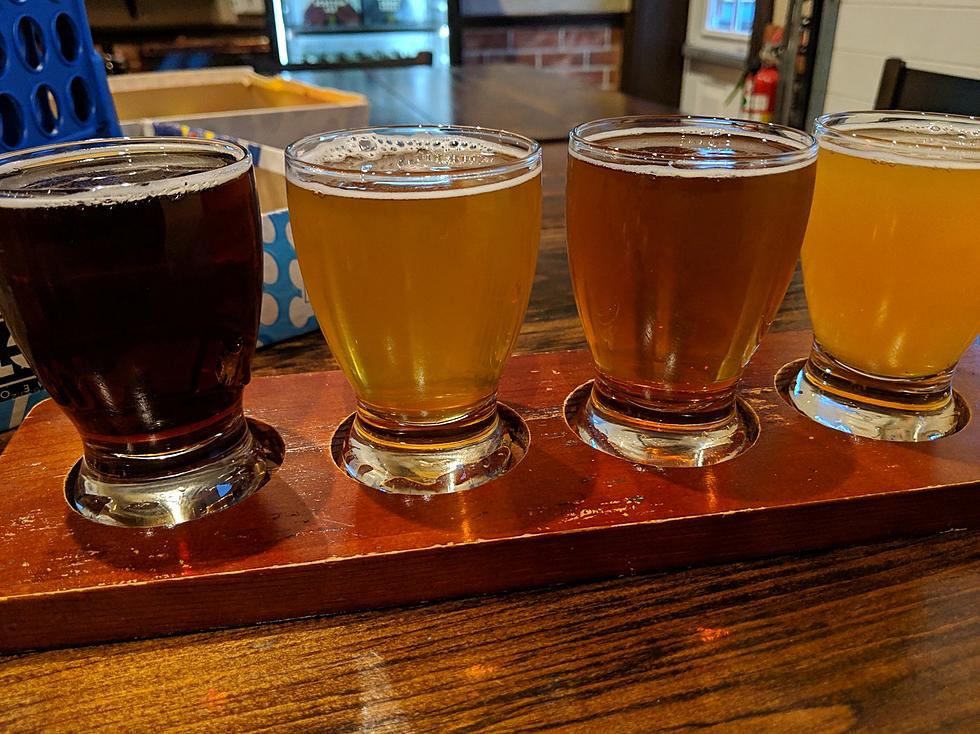 Favorite NY Southern Tier And Northern Tier Of PA Breweries
ThinkStock
Another Binghamton On Tap is in the books. It's always a fun event, and great to meet and talk with everyone who attends the event. So many interesting types of beer to sample from many local and regional breweries.
This year's event was held at the Visions Veteran's Memorial Arena, and everyone seemed to have a great time. We are already planning our next Binghamton on Tap. Stay tuned for the dates and location.
And speaking of beer, the Southern Tier of New York and Northeast Pennsylvania has seen quite a growth in terms of local breweries over the past decade or so. With that in mind, I asked recently on social media, "What is your favorite Southern Tier NY or Northern Tier PA brewery?"
The responses were more than I even knew existed. I have been to a few, but need to get out more and try some of the breweries that I have not yet visited. Here are some of the responses I received and where they are located.
The Diversion Brewing Company is located on Wyncoop Creek Road, Chemung, NY
Iron Tracks Brewing Company is located on East Main Street, Susquehanna, PA
Beer Tree Brewery has 3 locations, Oakdale Commons, Reynolds Road, Johnson City, Route 369 in Port Crane, and Hawley Street, Binghamton.
Grist Iron Brewing Company is located on Route 414, Burdett, NY
Muddy River Farm Brewery is located on Highway 23, Unadilla, NY
Ommegang Brewery is located on Highway 33 in Cooperstown, NY
Endless Brewing is located on Route 29, Montrose, PA
The North Brewery is located on Washington Avenue, Endicott
Bluestone Brewing Company is located on Pitney Street, South Waverly, PA
Forged Brewing Company is located on Route 41, Bainbridge, NY
2 Dogz and A Brewery is located on Rute 171, Susquehanna, PA
The Water Street Brewery is located on Water Street, Downtown Binghamton
Crooked Mouth Brewery is located on Vestal Avenue, Endicott
FEEL THE EXCITEMENT: Binghamton On Tap 2021
Binghamton On Tap 2021 was a massive success. A new home for this year at the Broome County Fairgrounds, but the same level of fun and passion for good beer, food, and music as always. Take a look and see if you can spot yourself!
Take a Look at 2022's Luma Projection Arts Festival