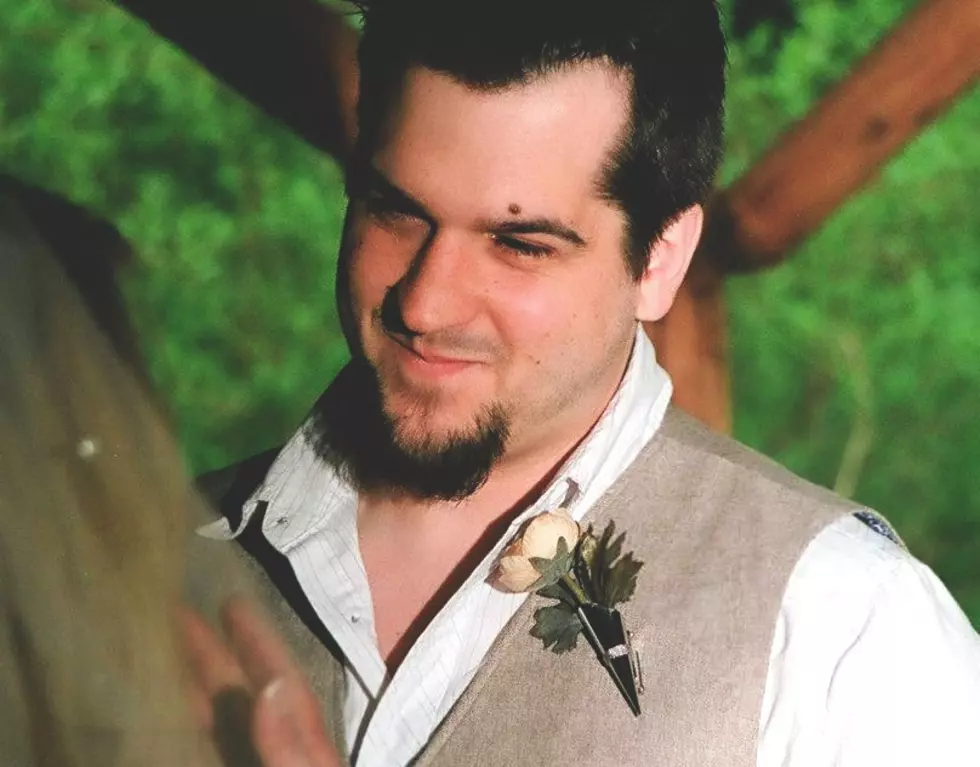 Fate of Men's Wearhouse Vestal Location Remains Uncertain
Traci Taylor
When we were preparing to get married, my husband and I agreed that we wanted a casual wedding. I wore a dress that could be repurposed and worn to fancy events and my husband wore khaki dress pants and a nice vest.
Enter your number to get our free mobile app
We had such a hard time finding a casual yet timeless tan vest, literally going from store to store all over the Southern Tier for the better part of a week. For some reason, we completely forgot about Men's Warehouse on the Vestal Parkway until a friend recommended we look there. As soon as we walked in the door, there it was, the vest we'd been searching for.
The Coronavirus Pandemic has hit businesses big and small and it seems as though each day we're hearing of stores that have decided to reduce the number of operational stores or who are closing entirely.
The most recent national chain that we're hearing about is the parent company of Men's Warehouse. Tailored Brands is the parent company of both Men's Warehouse and Jos. A. Bank and the company announced in late July that it will be closing up to 500 Men's Warehouse and Jos. A. Bank stores and that it will also cut about 20 percent of its corporate jobs by the end of its fiscal second quarter.
According to a public filing, as of February 2020, Tailored Brands had about 19,300 employees and 1,450 stores. Locally, the Vestal Parkway in Vestal is home to a Men's Warehouse store. At the time of this publication, the Vestal store was not listed among the first 100 Men's Warehouse stores that will close first.
Here are 50 of your favorite retail chains that no longer exist.