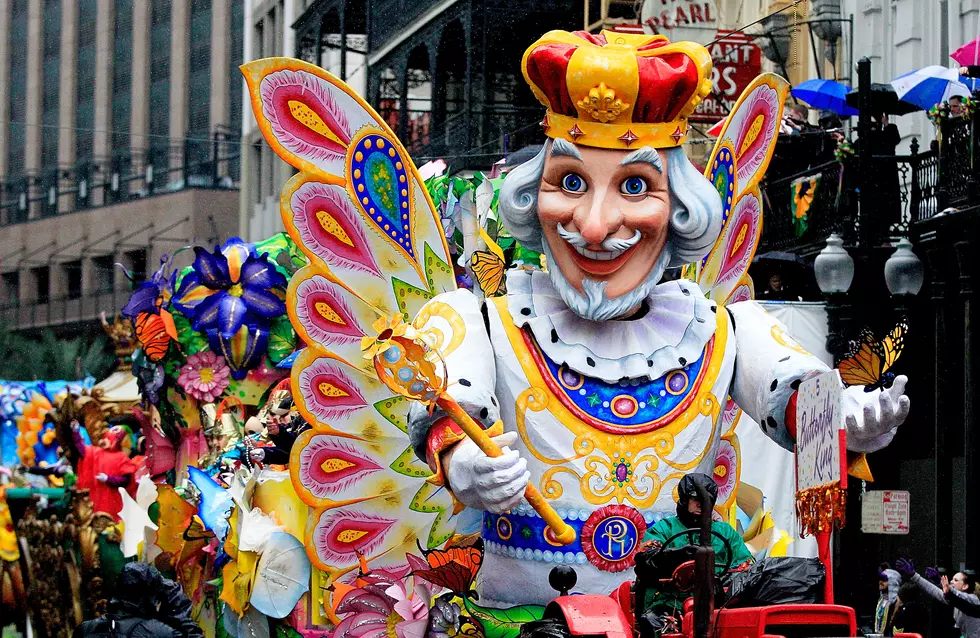 Photo Sean Gardner
Today we feast for tomorrow we abstain, they call it the epiphany of King's Day and we know it as 'Fat Tuesday'.
All over the United States, thousands will feast today, as they observe the fasting rituals that are part of the Lenten season that begins on Ash Wednesday, March 1st  and ends on April 16th.
One of the traditional cities of celebration is New Orleans. It's also probably the most intense in terms of parties, parades, food, drink.
Brazil is also a popular Mardi Gras site, attracting over 70 percent of it's tourists during that time.
Personally I don't participate in the Lenten traditions, but I would love to be in New Orleans today, with a beer, beads and some pancakes!
Check out the video below: