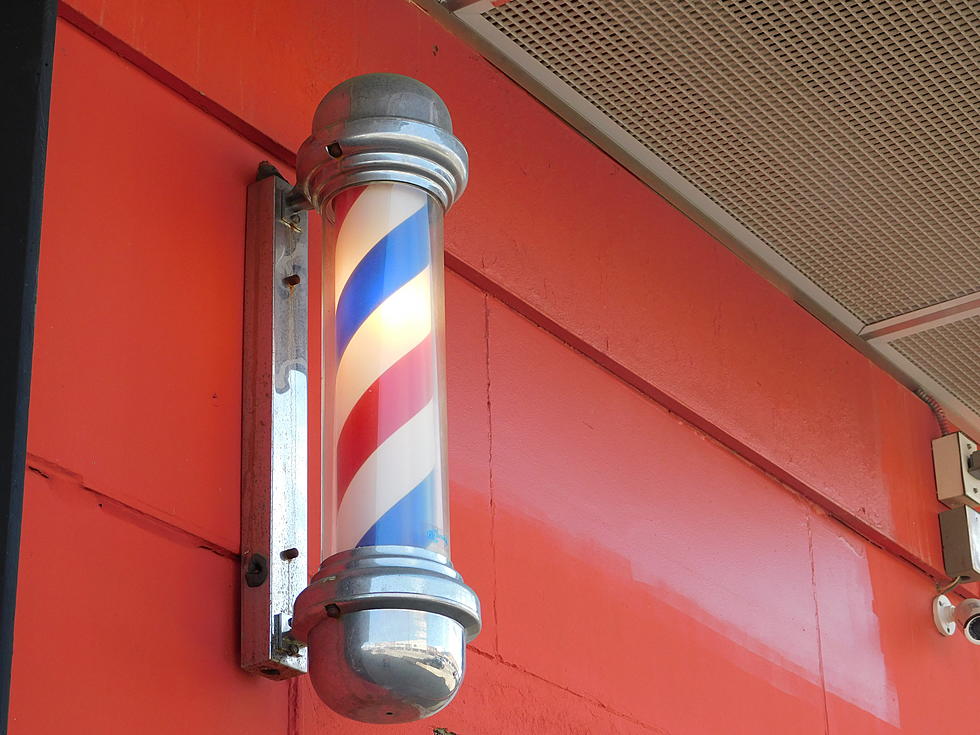 Endicott Man Sentenced for Shots Fired at Binghamton Barbershop
Kathy Whyte/ Townsquare Binghamton
An Endicott man will be in prison for six years for intending to shoot someone at a Binghamton barbershop in January of last year.
The Broome County District Attorney's office says Lawrence Martin pleaded guilty last week to felony Criminal Possession of a Weapon and will be sentenced in June.
Martin admitted he illegally possessed a loaded 9-millimeter handgun and he had intended to use it against another person during an incident on Robinson Street where the gun was fired.
In addition to the jail time, Martin is to be on probation for five years following his release.
15 Ways You Can Help People in Ukraine Right Now
As Americans watch events unfold in Ukraine, many wonder how they can help. Below is a list of organizations responding to the crisis in Ukraine along with information on how you can support their various missions.
35 Famous People With Ties to the Binghamton Area
Bad Reviews of Binghamton Debunked