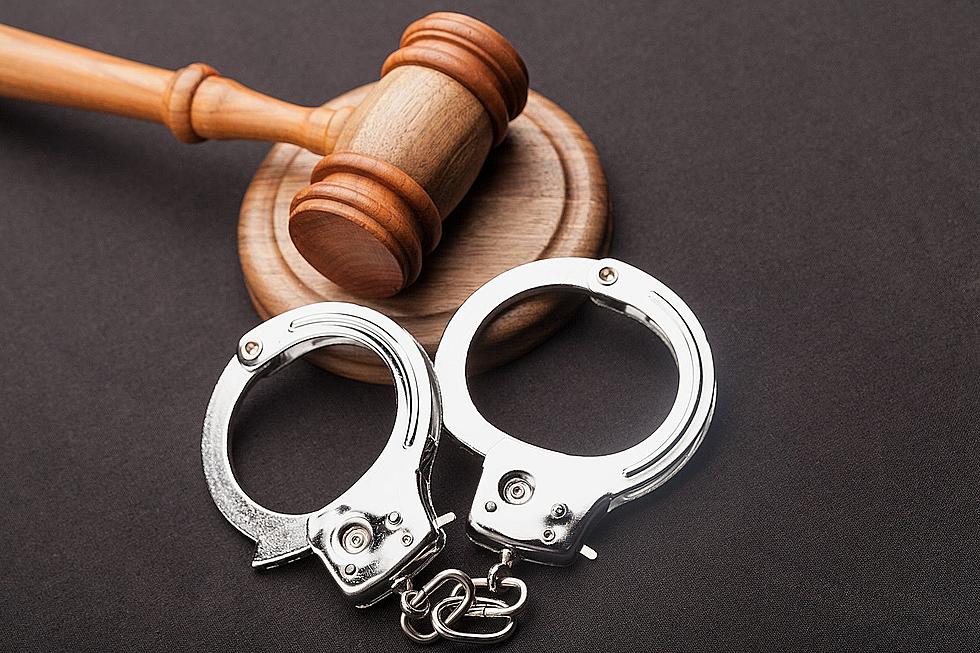 Dickinson Man Sentenced for Sawed-Off Rifle
A Town of Dickinson man is to spend five years in New York State Prison as a violent felon after entering a guilty plea to a weapon charge.
The Broome County District Attorney's office says 40-year-old James Williams Junior was found in possession of a loaded, sawed-off .22-caliber rifle with a high-capacity magazine when Johnson City Police searched his Kirkwood Avenue home in April of 2019.
Williams pleaded guilty to the violent felony offense of Attempted Criminal Possession of a weapon.
In addition to five years in prison, Williams is to serve five years of post-release supervision.
Goosebumps and other bodily reactions, explained
The Best Country Singer From Every State
Some states, like Oklahoma and Texas, are loaded with famous country singers. Others, like Nevada and Maine, are still looking for a real breakthrough artist. See the best and most successful country music artist from all 50 states, starting with
Hank Williams
and Alabama.
ALSO SEE: 30 Most Decade-Defining Memes