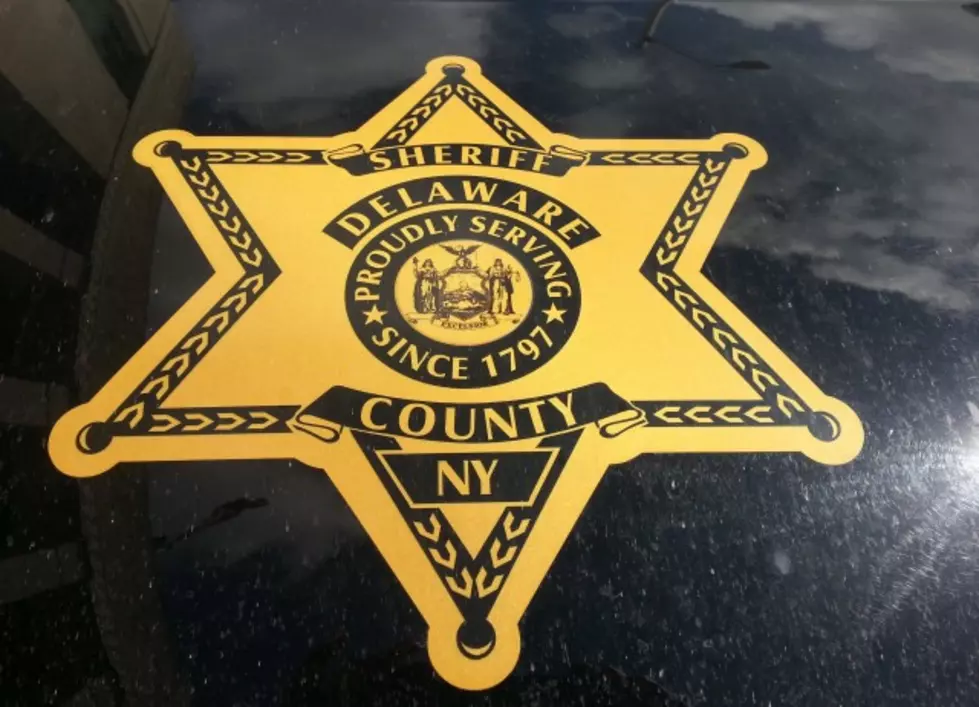 Delaware County New York Law Enforcement Explorer's Program Returns
Photo: Bob Joseph/WNBF News (file)
One of my choices for what I wanted to be when I grew up, was working in law enforcement. Unfortunately, there was no mentoring program available where I lived,
But for others, there are programs available. For example, if you know someone between the ages of 14 and 18, who has an interest in law enforcement and lives in Delaware County, this program may be of interest.
The Delaware Law Enforcement Explorer's Program was put on hold after 2009, after one of its directors, Sergeant Thomas Avery, passed away. Now, Delaware County Sheriff Craig S. DuMond is bringing the program back for area youths in the county.
Sheriff DuMond reports that the Delaware Law Enforcement Explorer's Program is designed for young persons to work with and learn from professionals of the Delaware County Sheriff's Office. Topics will include investigations, traffic stops, investigations, court procedures, and crime scene techniques.
Delaware County youths who take up in the program will experience guest speakers and ties to hear from guest speakers, engage in hands-on activities, and even ride-alongs with Delaware County Deputies.
If you or know someone who is interested and, curious about law enforcement and police operations, applicants must be between 14 and 18, a resident of Delaware County, and are encouraged to file an application.
For the application or just for further information on the Delaware County Sheriff's Office Explorer Program, contact Deputy Collin Roche at collin.roche@co.delaware.ny.us or call (607)-237-1641.
[via Delaware County Sheriff's Office Facebook]
Six Strange New York State Laws
31 Random Bits of Knowledge That Could Help Save Your Life One Day
35 Famous People With Ties to the Binghamton Area