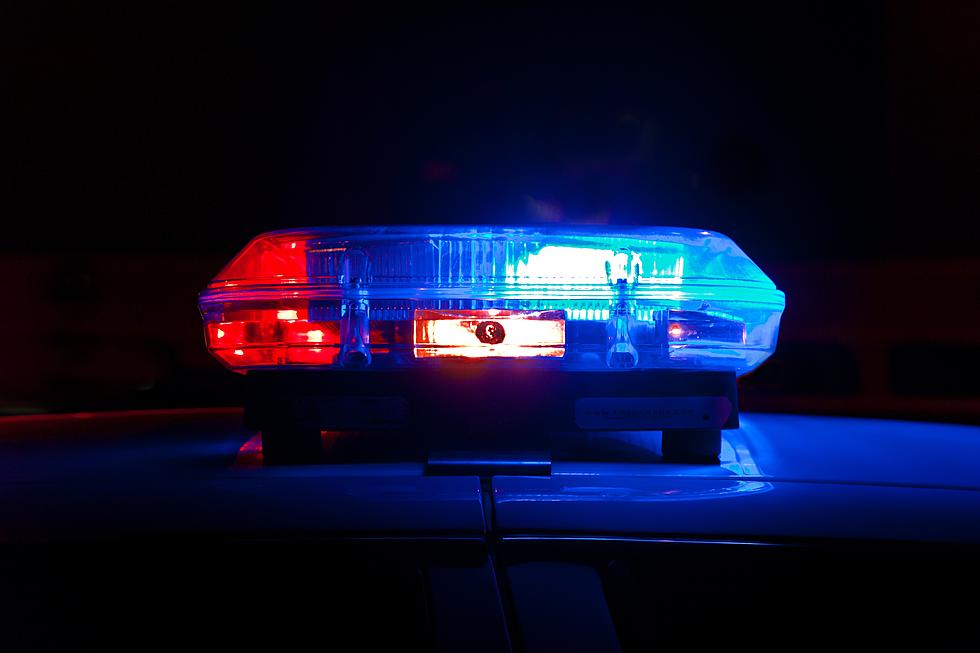 Delaware County Man Accused of Imprisonment
Scott Rodgerson via Unsplash
In a twist of irony, a Delaware County man is free without posting bail after being accused of imprisoning another person.
A Delhi man awaiting a court date after allegedly unlawfully holding another person against their will in his home.
Sheriff's officials say deputies were called to investigate a domestic dispute in the Town of Delhi Sunday morning and say they found 28-year-old Michael Stein had been involve in a physical altercation with another person.
Deputies allege during the altercation, Stein unlawfully imprisoned the other person.
Stein is charged with Unlawful Imprisonment, Menacing and Reckless Endangerment.
Stein was released and ordered to appear in Town of Delhi Court at a later date.
13 Reasons Why (in Moderation) Coffee Is Actually Really Great for You
11 Things That Scream Upstate New York
If you need to know anything about Upstate New York, know that its culture and tradition is distinct from the rest of the state.
Some things just make you sit back and say "wow, this is SO Upstate New York..."