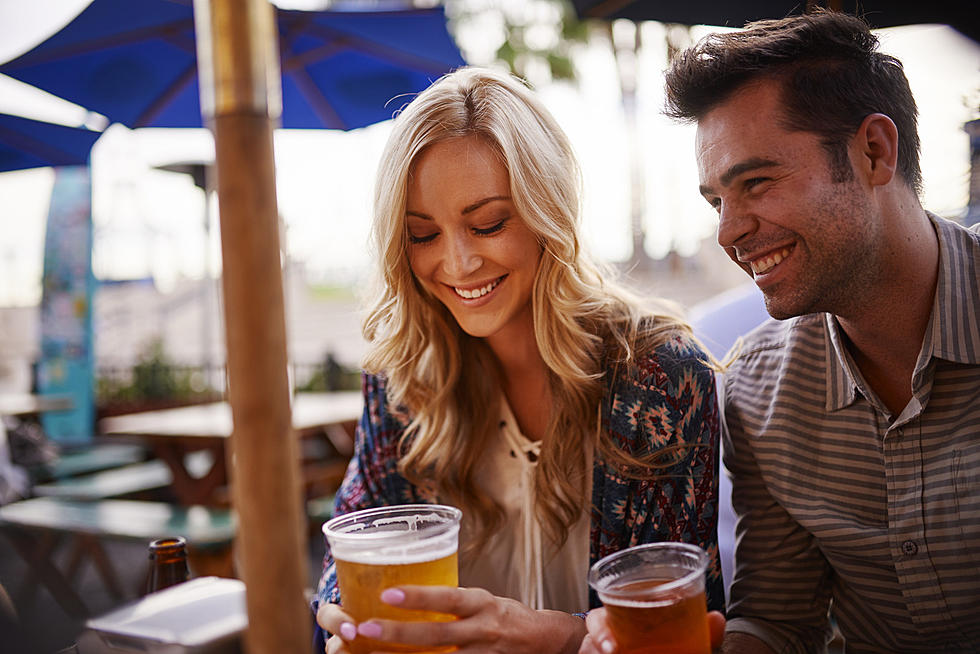 New York State Curfew To Be Removed for Indoor & Outdoor Dining Areas
ThinkStock
New York State Governor Andrew Cuomo announced today (April 28th) some relaxing of covid-19 rules regarding outdoor and indoor dining.
Beginning Monday May 17th, the curfew for food and beverage service will be lifted for outdoor dining areas. It's currently set at 12 midnight. Governor Cuomo also announced:
"The 1 a.m. curfew for catered events where attendees have provided proof of vaccination status or a recent negative COVID-19 test result will be lifted beginning May 17, with the curfew for all catered events set to be lifted May 31. "
This is great news for food industry owners, staff and customers. With the weather improving as we progress through spring and into summer, people are more inclined to want to dine outside where the option is available, and add the fact that the food industry can operate after midnight.
Governor Cuomo has also announced that as of May 15th, gyms and fitness centers can increase capacity to 50 percent. It's currently at 33 percent. Casinos can increase capacity from 25 to 50 percent and from 50 to 75 percent capacity for offices.
Earlier this week, Governor Cuomo stated:
"Spectator capacity at large-scale outdoor event venues, including professional and collegiate sports and live performing arts and entertainment, will increase from 20 to 33 percent beginning May 19."
I'm happy with all these restrictions being relaxed, especially at this time of year since  it's wedding and prom season, and I usually have a few to DJ. It's been over a year since they were all shut down, but it seems much longer than that.
It will be interesting to see how they turn out. Both have strict restrictions including capacity limits, rules for dance floor areas, seating, when you can and can not take off your mask.
What Are the Signature Drinks From Every State?