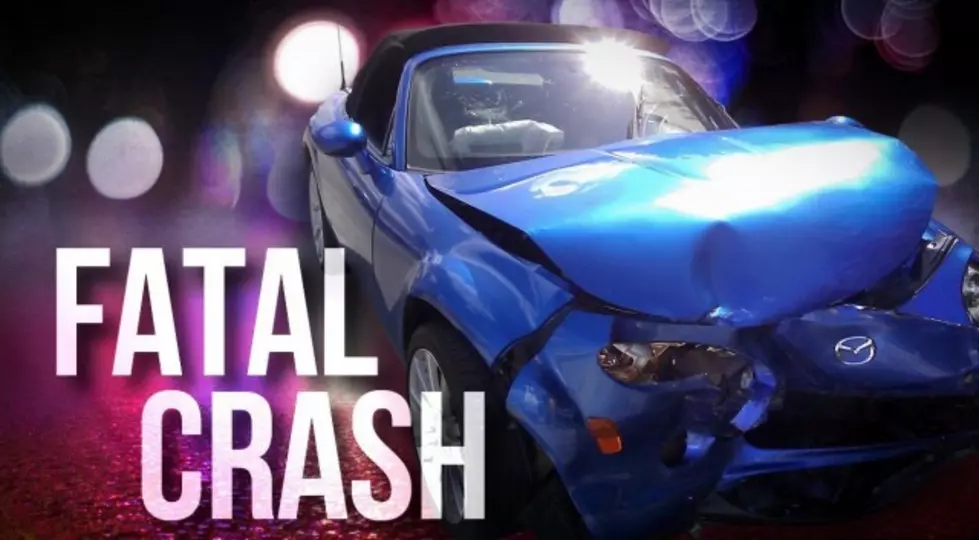 Cortland Man Dies in Groton Crash
Image provided by New York State Police
 A Cortland man is dead following a crash May 16 in Groton.
New York State Police say 52-year-old Douglas Linderberry was ejected from his 2007 Chevrolet Colorado after it crashed at the intersection of Davis and Lafayette Roads at around 4:21 p.m.
State Police say first responders arrived at the scene to find the heavily damaged pickup truck and the driver ejected.
Troopers say Linderberry was speeding on Davis Road when he ran the stop sign, the truck went airborne and hit a tree.
He was pronounced dead at the scene.
Self-Care Practices During Covid-19