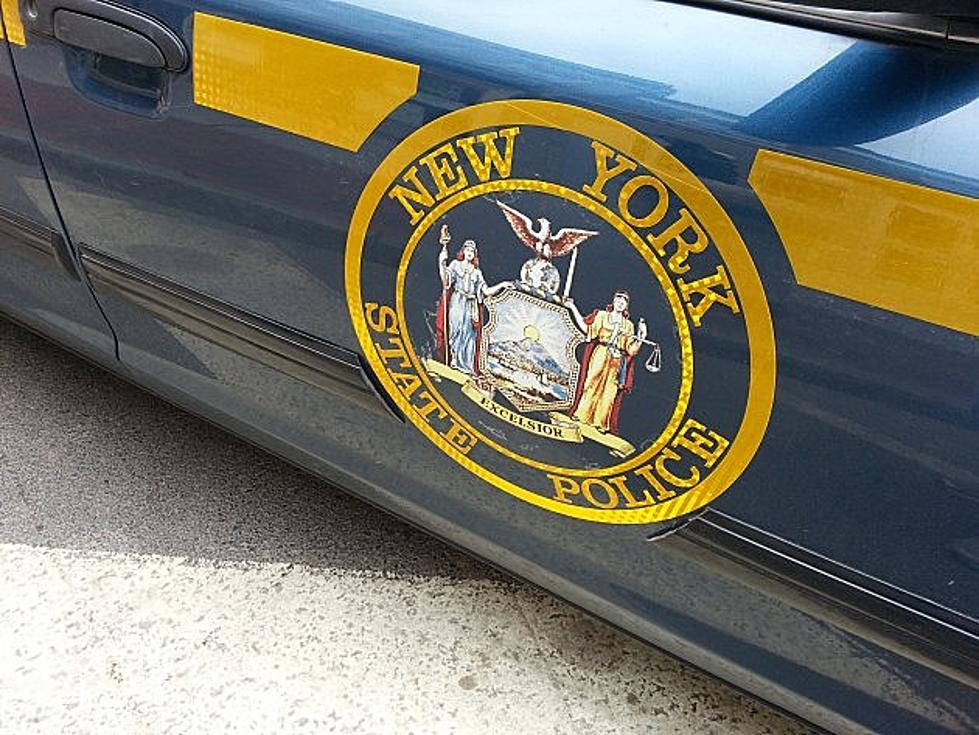 Cortland County Man Killed in Bizarre Crossbow Accident
Photo: Bob Joseph/WNBF News (file)
A Town of Taylor man has died in a bizarre crossbow accident, authorities say.
New York State Police were called to a residence on Jipson Hill Road last Friday in response to a call stating that a man had been shot with a cross bow.
When police arrived an ambulance and first responders were already on the scene administering aid to a man identified as 58-year-old James R Parker Jr.
An investigation revealed that Parker and another man were attempting to kill a skunk, when Parker was accidentally struck with an arrow from the crossbow.
The man then called 911 and attempted to aid the victim till responders arrived.
Parker succumbed to his injuries; the incident is under investigation.
Seven Major Foods With Upstate New York Roots
LOOK INSIDE: Couple Transform Old School Bus Into Cozy Home