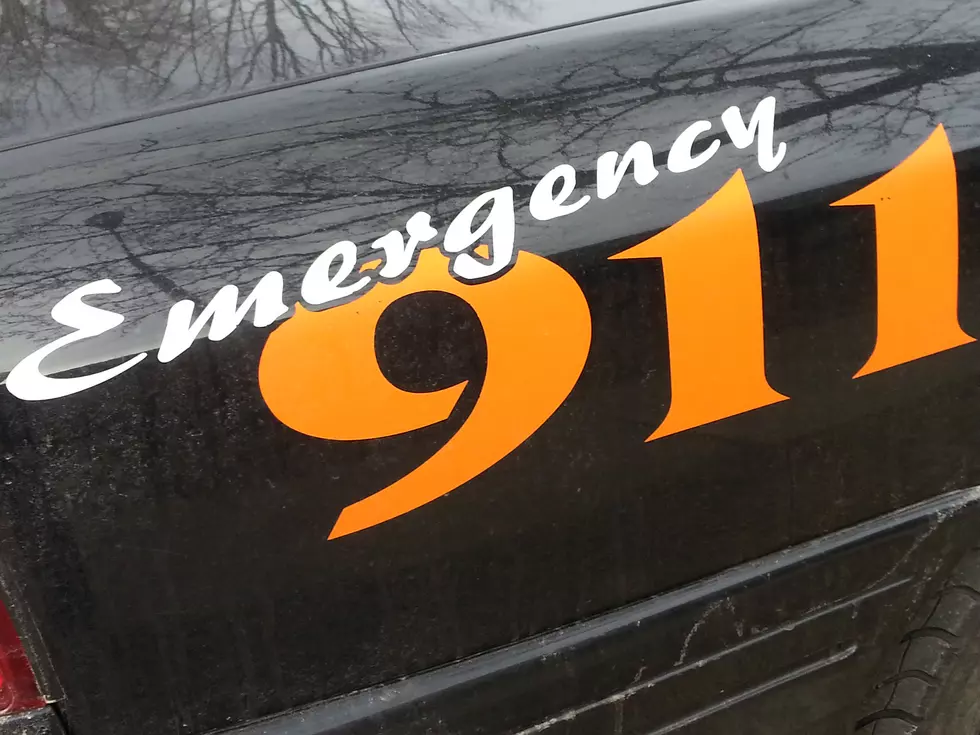 Cortland Businesses Asked to Update Emergency Info.
Photo: Bob Joseph/WNBF News (file)
Sometimes emergency responders arriving on the scene of a call find it difficult to track down the right person they need to talk to or contact in order to get access to a property or resolve some other issue.
Officials in Cortland County are working to make the work of emergency dispatch operators a little smoother with better information.
The Cortland County Health Department is asking business owners in the county to update their emergency contact information with the County's 911 Center.  Officials say the information can save important time when police, fire or medical crews are called to a location.  There is an online form available at the Cortland County Health Department Facebook site or here.
Ranked: Broome County's Best Pizza
If you're from Broome County, you know how fierce the great pizza debate is. Are you a Nirchis fan, or are you team Brozzettis? No matter how many of these pizzas you enjoy, deep down everyone has their favorite.
To finally put the pizza dispute to rest, we've turned to Yelp! To tell us who REALLY is Broome County's Best Pizza...
Will your favorite pizza place make the list? Did Yelp! Leave anything out?
Supply Chain Workarounds and Household Hacks
We're continuing to encounter bare supermarket shelves or just run out of stuff we need at home.
There are easy ways to make your own, or substitute ingredients to get around shortages or poor planning. Some can even save you a few bucks.
Check out these workarounds, substitutions and hacks.
See if you know the four most important things you should always keep on hand.
ALSO: Former Minnesota Twins All-Star's Home for Sale - Complete With Brewery