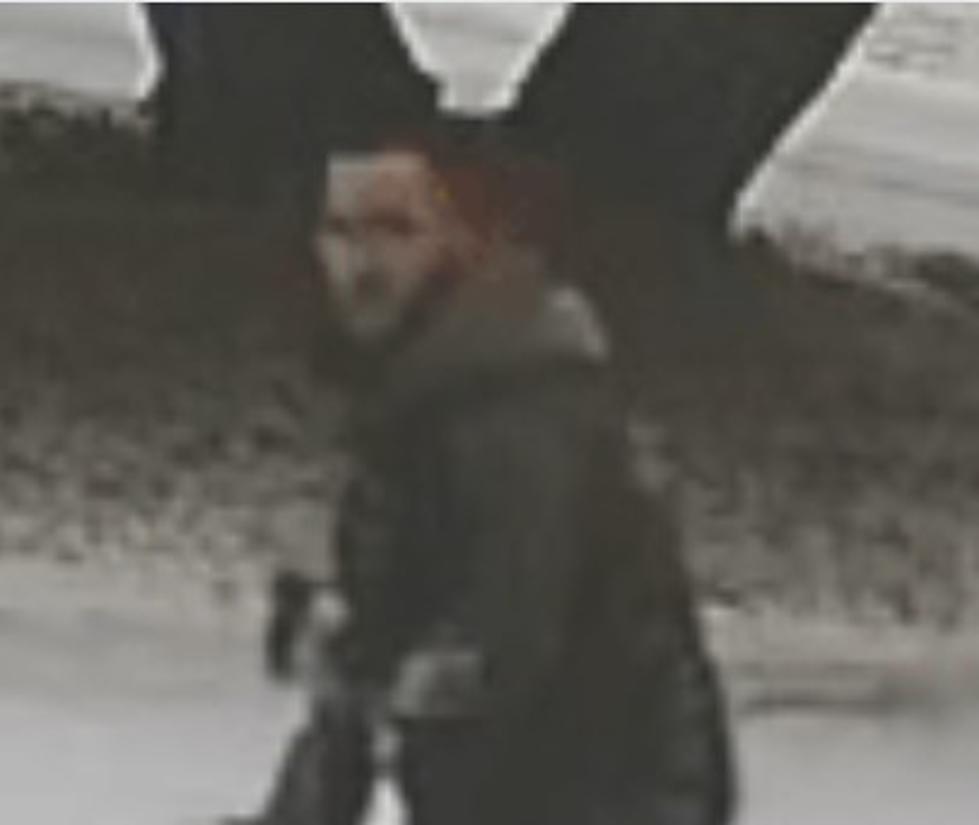 Catalytic Converters Stolen from Cemetery Truck in Ithaca
Suspect Photo Photo Courtesy: New York State Police
New York State Police and other agencies continue to investigate ongoing incidents of metal, scrap and car part thefts throughout the region.
Troopers are releasing photos of a subject they're looking for in relation to the theft of catalytic converters in Tompkins County.
Authorities say a man is caught on film sealing two catalytic converters from a pickup truck belonging to Calvary Cemetery.
The truck was parked at the cemetery on Five Mile Drive in the Town of Ithaca at around 7:30 a.m. January 13 when the converters were stolen.
The man is white, with glasses, facial hair, short brown hair and was wearing black clothing.  He was carrying a portable saw and seen in a maroon Chevrolet HHR retro-style cross-over sport utility vehicle.
Anyone with information should contact State Police at (607) 347-4463. (Reference case 10645088.)
Binghamton Area Diners Guy Fieri Should Visit On 'Triple D'
Top Rated Binghamton Area Italian Restaurants