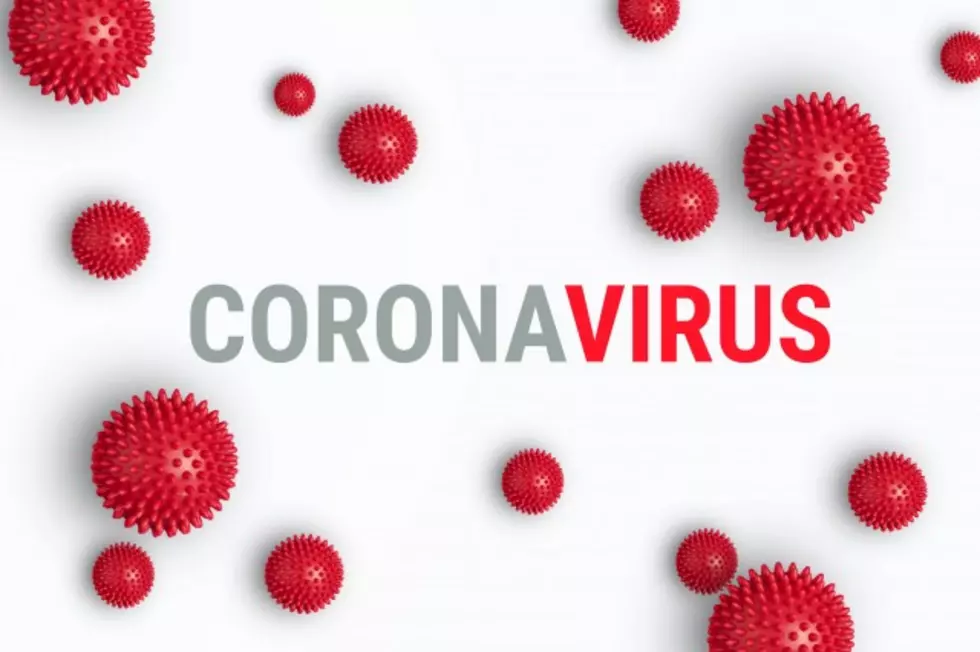 Broome Reports 6th Coronavirus Death/ New York State's Deadliest Day so Far
Getty Images/iStockphoto
New York State has recorded 731 new coronavirus deaths, marking its biggest one-day jump in the outbreak.
Governor Andrew Cuomo said April 7 the state's death toll since the beginning of the outbreak is now 5,489.  The alarming death number comes even as new hospital admissions have dropped compared to last week. Cuomo said the latest death tally reflects critically ill people hospitalized before this week.
In Broome County, the death toll has risen to 6 with the latest victim of COVID-19 said to be a man in his 80s with underlying medical issues.
County Executive Jason Garnar adds there are a couple hot-spots in Broome that have gotten his attention.  One is the Susquehanna Nursing Home and Rehabilitation Facility on Riverside Drive in Johnson City.  While the County Executive indicated several cases at the privately-run facility, he could not say how many cases there are or other details.  He says the operators of the facility would have to release that information.
The other hot spot according to Garnar is the Broome County Jail.  The Executive would not comment on the nature of cases there, deferring to Sheriff David Harder.  According to News Channel 34, the Sheriff says there have been 10 positive tests for COVID-19 at the public safety facility with 4 inmates being treated in the medical wing and 6 corrections officers who have tested positive for the coronavirus.
During his Tuesday briefing, Garnar told reporters that a cell phone tracking system that rates social distancing compliance in localities has recently shown Broome with poor grades.  The Democrat says he, himself, called Broome County's non-emergency phone number: 778-1911 recently to report a large number of people congregating in a local park in violation of the distancing directives.