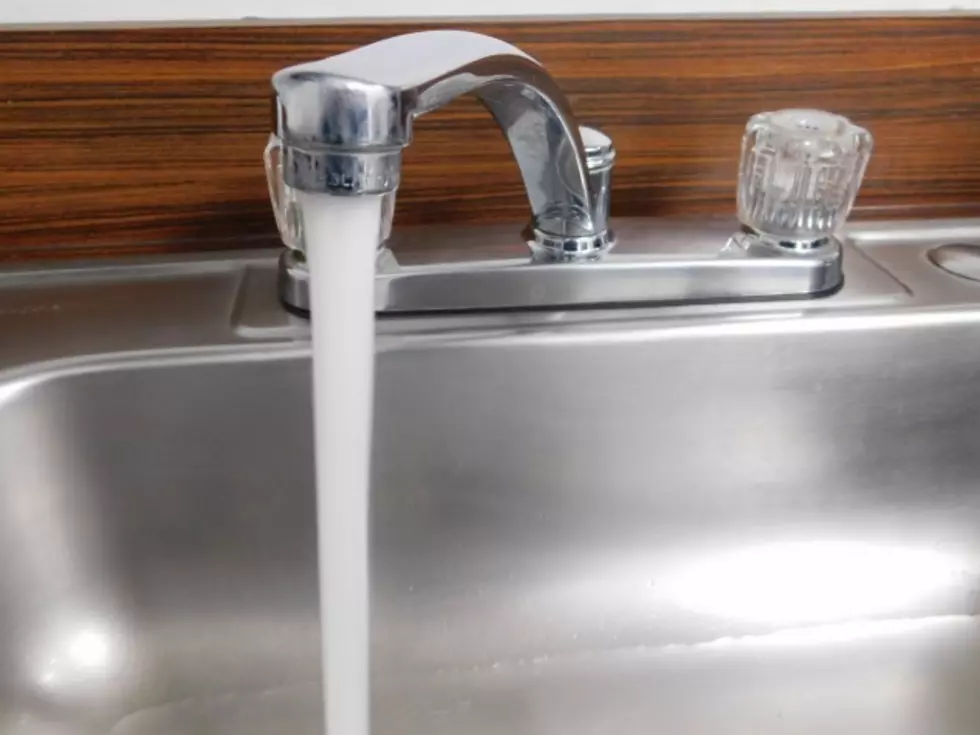 Boil Water Order Issued in the Town of Chenango
Kathy Whyte/WNBF News
Due to a water main break at the Northgate Plaza on Upper Front Street in the Town of Chenango at around noon October 24, residents and businesses in that part of the Town are being advised to boil their water until further notice.
The boil notice applies to Upper Front Street (Route 12) from Forest Hills Boulevard to the Chenango Town Hall.  That includes all side streets and Route 12A to IRR/Northrup Supply.
The broken water line resulted in a loss of service/ pressure to some areas and while work to repair the line was expected to be complete by midnight October 24, the advisory remains in place until further notice, even if water pressure is back to normal in the affected areas.
Enter your number to get our free mobile app
Tap water should be brought to a rolling boil for one minute and allowed to cool before using for drinking, cooking, making ice, adding to baby formula, washing dishes or brushing teeth.
The advisory says: "Healthy individuals may bathe and shave with tap water. Avoid nicking yourself or ingesting water. People with open cuts, blisters, recent surgical wounds, chronic illness, or are immunocompromised should use boiled water, bottled water or water from an acceptable alternate source."
At least two consecutive rounds of water samples, taken 24 hour apart, must come back free of the harmful microbes that can cause diarrhea, cramps, nausea or headaches before the advisory can be lifted.  The Town says it's "possible the advisory will continue until Monday, October 26 or Tuesday, October 27.
Businesses That Would Bring People To The Oakdale Mall