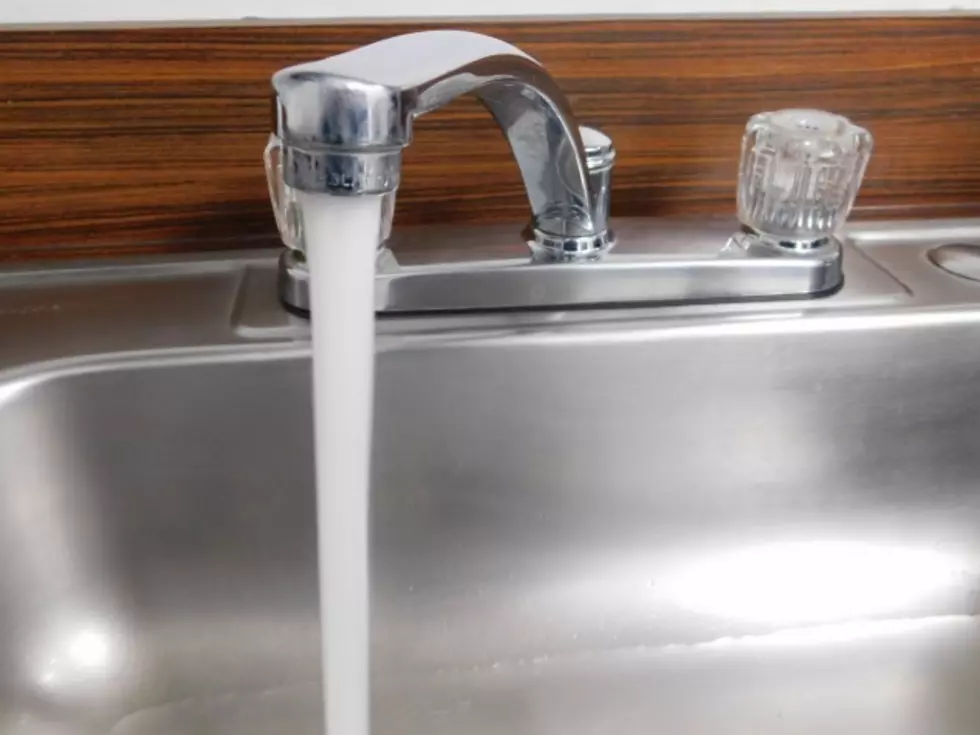 Boil Water Notice for Part of the Town of Conklin
Kathy Whyte/WNBF News
Some residents living on the north side of the Town of Conklin between Terrace Drive and the City of Binghamton line are being told to boil their water.
The advisory is going to impact several businesses as well as residents along the Route 7 corridor.
The Broome County Health Department has issued the Boil Water Notice to apply to residents living along Conklin Road and all side streets in that area between the railroad tracks and the Susquehanna River, effective until further notice.
A water main-line break caused a loss of pressure at around 3:45 p.m. March 16 according to an advisory from the Health Department and Town officials.
The notice says, for now, residents in the affected area should bring tap water to a rolling boil, boil for one minute, and cool before using or use bottled water for cooking or consumption.   Boiled or bottled water should be used for drinking, making ice or baby formula, washing dishes, brushing teeth, and preparing food until further notice.
The Health Department says healthy individuals may bathe and shave with tap water but avoid nicking yourself or ingesting water. People with open cuts, blisters, recent surgical wounds, chronic illness, or are immunocompromised should use boiled water, bottled water or water from an acceptable alternate source.
There have to be at least two consecutive rounds of water samples taken within 24 hours that come back free of contamination before the boil order can be lifted.
Officials say "it is likely you will need to boil water for the next 2 to 3 days until the problem is fixed."
There have been no reports of anyone getting sick but harmful microbes in drinking water can cause diarrhea, cramps, nausea, headaches, or other symptoms and may pose a special health risk for infants, some elderly, and people with severely compromised immune systems.
Anyone experiencing symptoms and if they persist should seek medical advice.
Officials say repairs are currently underway. Residents can go to the Town of Conklin website for updates on the progress of the repairs: www.TownofConklin.org or call the Water Department at 607-775-4584. Also, for additional information on the boil order, see the Broome County Health Department website at www.gobroomecounty.com/eh or call 607-778-2847 M-F, 8:30am-5:00pm.
KEEP READING: See 25 natural ways to boost your immune system
Goosebumps and other bodily reactions, explained