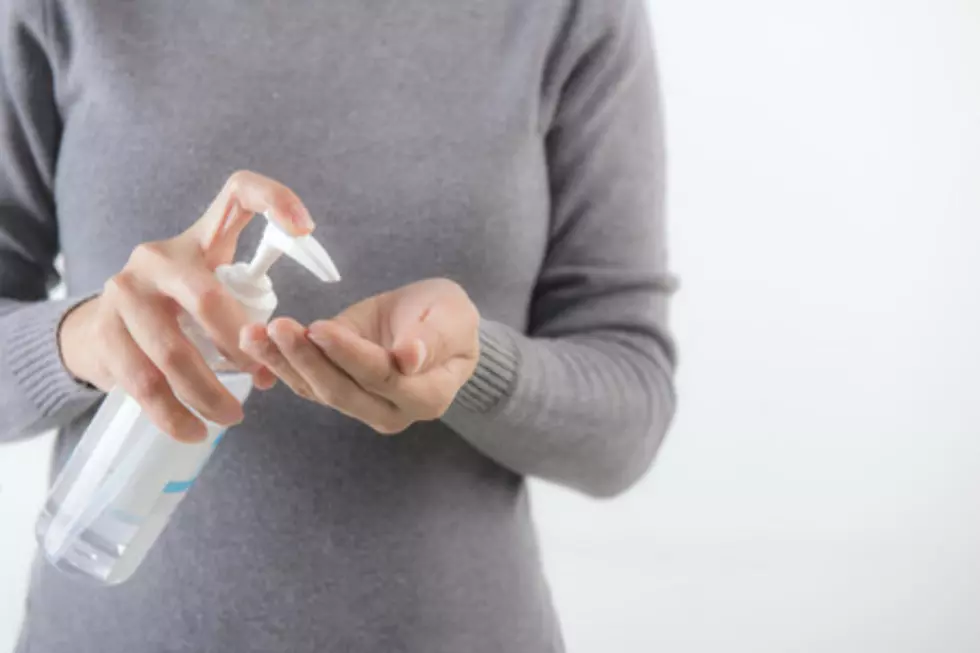 Blumen Hand Sanitizer Sold at Local Retailers Part of Massive Recall
ThinkStock
Remember the excitement you felt when you finally found hand sanitizer at the store? That excitement may have been a bit premature if the hand sanitizer you found was the Blumen brand and if you bought it at Sam's Club. Or at Walmart. Or on Amazon. Or at dozens of other retailers.
Enter your number to get our free mobile app
The Blumen brand of hand sanitizer is unavailable for purchase online and in-store at dozens of retailers, following a recall announced by the U.S. Food and Drug Administration, and the reason for the recall is scary.
Exposure to large amounts of methanol is bad news because it can cause:
nausea, vomiting, headache, blurred vision, permanent blindness, seizures, coma, permanent damage to the nervous system or death.
While the risk of someone using the hand-sanitizer on the hands and dealing with the not so pleasant side effects of methanol is definitely there, the risk is even greater for young children who accidentally ingest the hand-sanitizer as well as for young adults who might get the not so bright idea to drink the hand-sanitizer as an alcohol substitute.
The good news is that 4e Brands North America has not received reports of reactions associated with the use of their recalled hand-sanitizer but if you have any in your possession, you're asked to throw it away or return it to the store for a refund. Immediately.
See photos and sizes of the bottles of the Blumen hand-sanitizer under recall here. If you have any questions about this recall, you can call 4e Brands North America LLC during business hours which are Monday through Friday from 8:00 a.m. to  5:00 p.m. at 888-843-0254 or you can email 4EBrands8797@stericycle.com.
Make Your Own No-Sew Sock Mask in Three Minutes Flat