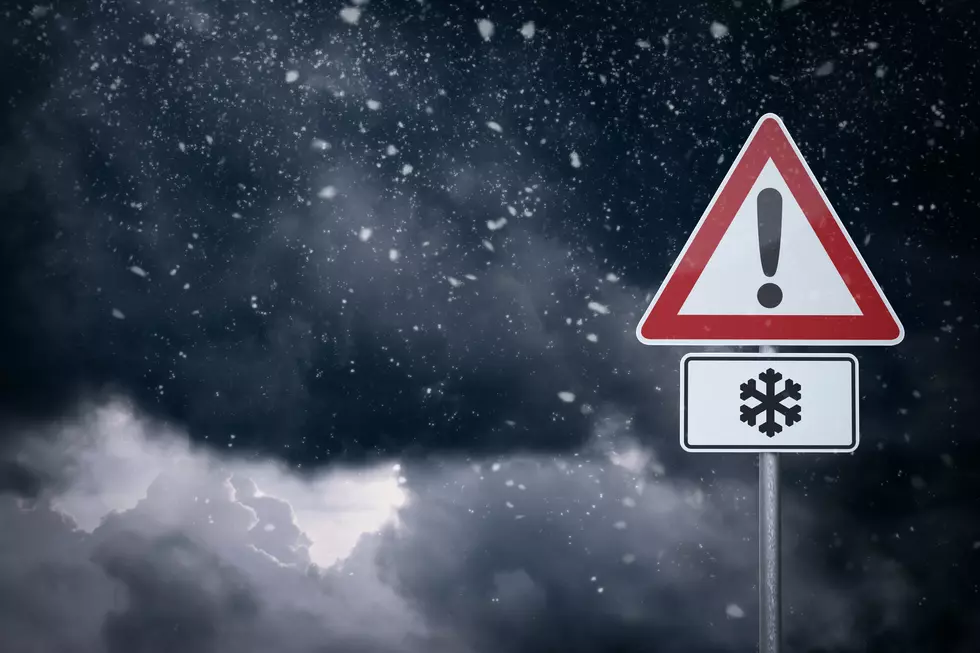 Is Binghamton Is On The Low Side For Snowfall This Season?
ThinkStock
As of this date (2-7-23), we are just 41 days until the beginning of spring. Reaching that date is one thing. Winter letting go is another. How many times have we been socked with a snowstorm in late March or in the month of April? Many times for sure.
There are a total of 89 days of winter in the Northern Hemisphere, and we have gone through 48 days of winter so far. That's just over halfway to spring.
And, we've been lucky when it comes to extremely cold temperatures and snowfall. I've only had to shovel my sidewalk and driveway a handful of times with minimal snow, and just once have I fired up the snowblower. Hopefully, I'm not jinxing anything by mentioning this.
The U.S. National Weather Service in Binghamton states that snowfall this winter so far has been below average. As of February 5th, the NWS shows that the Binghamton airport has received about 38 inches of snow, which is about a foot below average for this time of the season.
The NWS Binghamton graph also notes that the major cities above and below us - Syracuse and Scranton/Wilkes-Berre have also been below average for snowfall this season.
So, how is Binghamton faring with the annual Golden Snowball completion among the five major Upstate New York cities- Buffalo, Syracuse, Albany, and Rochester? As of February 6th, we were in second place (37.7 inches), way behind Buffalo (116.3 inches), but surprisingly one-tenth of an inch above Syracuse (37.6 inches.)
If you remember, Binghamton won the Golden Snowball award over the 2020-2021 winter season and came in 3rd place (81.8 inches) in the 2021-2022 winter season behind Buffalo  (97.4 inches) and Rochester (87.4 inches.)
Only time will tell how this winter season plays out, but we have plenty of winter weather left and that includes those early spring days as well. As long as May 1st (opening day for camping season) is warm and without snow, I will be a happy camper.
Waking Up To A Huge Snowstorm In The Twin Tiers
Check Out This School That Was Converted Into a Home
OUT AND ABOUT: Why We Love To Camp