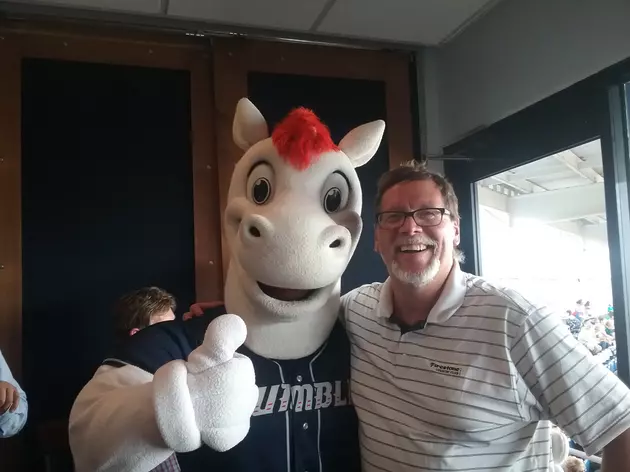 Binghamton Rumble Ponies Set For Their Home Opener
Glenn Pitcher
With everything that's going on, there is even more that's not going on. Most of us are going through sports withdrawal with no real end in sight. The Binghamton Rumble Ponies are doing something about it and have announced their "home opener."
Okay, minor league baseball is postponing the start of the 2020 season but the Ponies will have their April 9th Home Opener on MLB The Show 20. The staff will have "spring training" to tune up their baseball skills.
Every day, they'll have videos and reports on how the prospects are doing as they countdown to the roster being released. On Thursday, April 9th, the Rumble Ponies will start their "season" against the Akron RubberDucks in what was scheduled as their home opener.
This game will be available through a link on their web site so you can get the full experience of having Ponies baseball. The staff will continue to play the 2020 regular season schedule until live baseball returns to NYSEG Stadium.
Real baseball will return soon and don't forget that this year the Eastern League All-Star game is coming to NYSEG Stadium on July 15th. Get your tickets here and before you know it, FUNN will be back with the Ponies. GIDDY-UP!!!