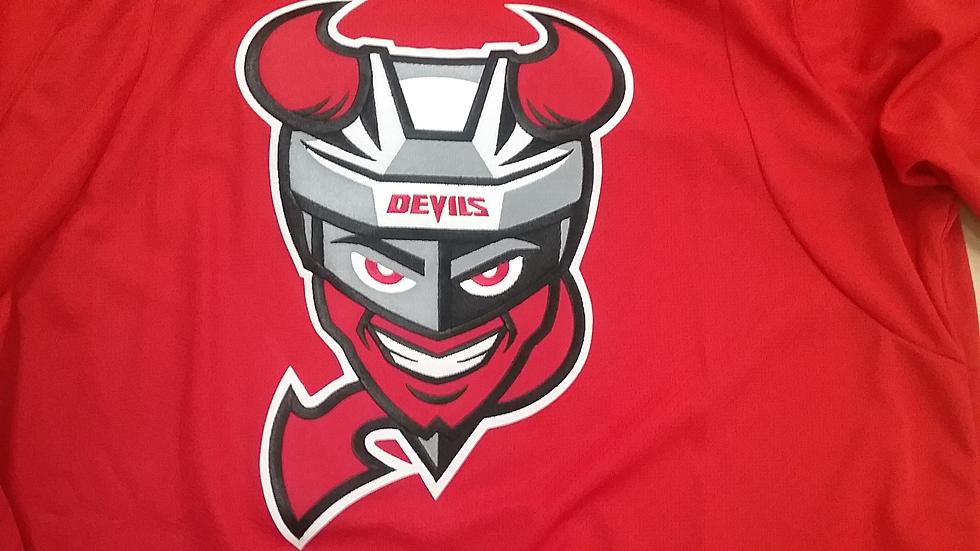 Binghamton Devils To Play 2021 AHL Season In New Jersey
Glenn Pitcher
The Binghamton Devils will play in the 2021 AHL season, but they won't be playing in Binghamton.
The Devils are one of four participating teams will play in locations other than their home arena:
Ontario Reign will play in El Segundo, California
San Diego Gulls will play in Irvine, California
Providence Bruins will play in Marlborough, Massechusetts
The announcement was made alongside the news that 28 teams will participate in the season. Those teams will be split into five divisions.
The divisions are not even, with the Pacific Division consisting of eight teams, while the Atlantic Dvision only has three. The Devils are in the seven-team North Division with the Hershey Bears, Lehigh Valley Phantoms, Rochester americans, Syracuse Crunch, Utica Comets, and Wilkes-Barre Scranton Penguins.
Three AHL teams opted out of participating in the 2021 season, but will return the following season.
Schedules and playoff formats will be announced in the coming weeks. The season is expected to begin on February 5.