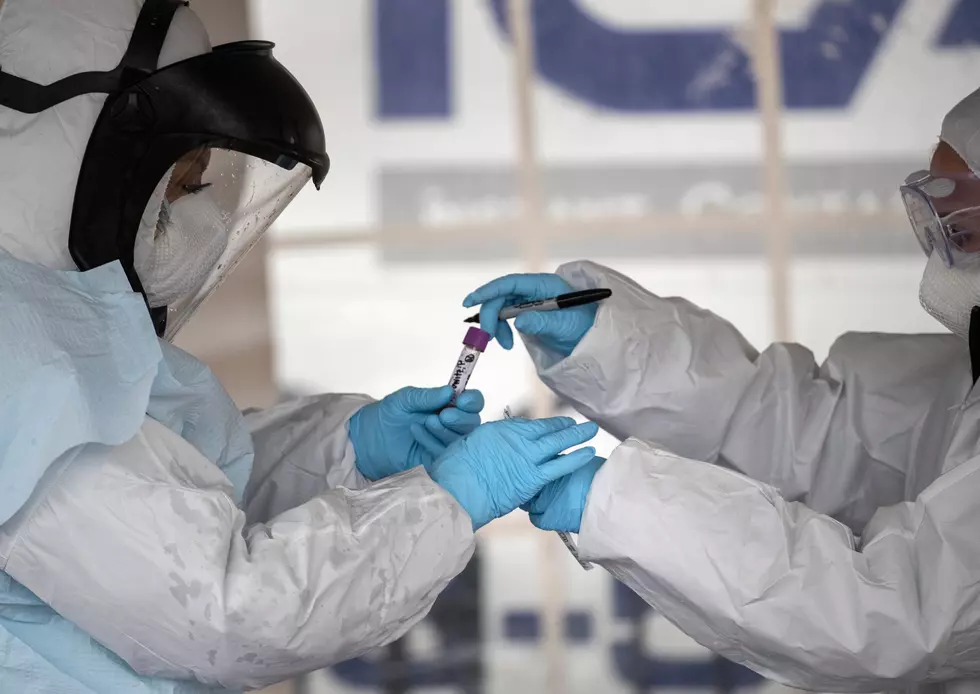 Binghamton and UHS Partner in COVID-19 Testing Initiative
Photo: John Moore/Getty Images (file)
City of Binghamton first responders, essential personnel and healthcare workers will be able to receive COVID-19 tests as part of a partnership with United Health Services.
The city is supplying an automated testing unit to the healthcare provider. The $55,100 cost of the workstation and startup testing supplies is being paid by the city. It will be reimbursed through a federal relief package.
The same-day testing equipment was acquired from Rheonix of Ithaca, which received an emergency use authorization from the Food and Drug Administration last week.
UHS plans to purchase another workstation, which should make it possible to process up to 200 tests per day using the two devices.
Mayor Richard David said the city will buy more equipment to improve testing rates if needed.
For breaking news and updates on developing stories, follow @BinghamtonNow on Twitter.