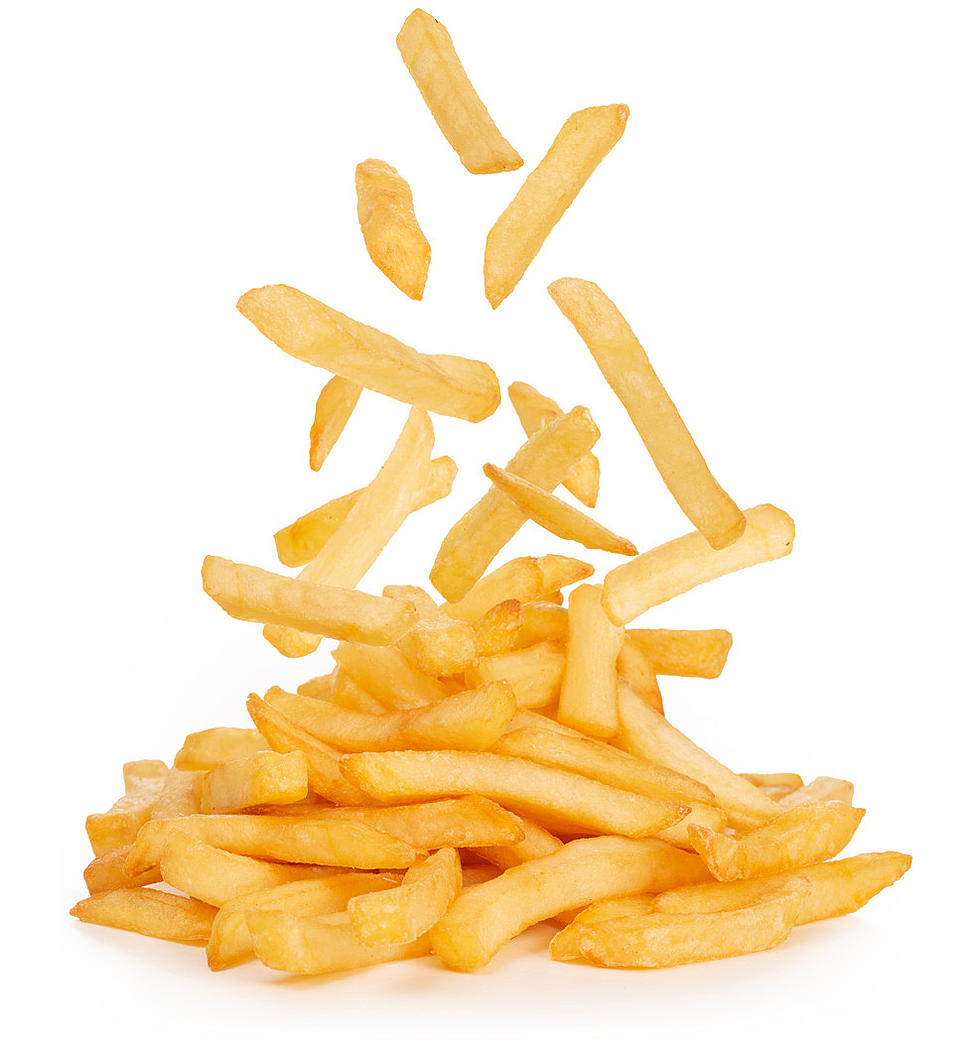 The Latest Recall: 2 Million COSORI Air Fryers
ThinkStock
Do you own an air fryer? Many people now do and love how well they work. The taste of the food after it's been cooked is amazing.
Speaking of air fryers, the United States Consumer Product Safety Commission just announced that 2 million COSORI® Air Fryers are being recalled by Atekcity. The reason for the recall is that a wire connection in the air fryers can overheat, posing fire and burn hazards.
The recall was issued on February 23, 2023. The US CPCS states:
Consumers should immediately stop using the recalled air fryers and contact Cosori to receive their choice of a free replacement air fryer or another Cosori product by registering at recall.cosori.com. During registration consumers must provide their contact information and submit photos of the recalled unit with the cord cut off. No receipt is needed to receive a replacement. -US CPCS
This recall affects several model numbers sold between June 2018 through December 2022. For more information and to view the model numbers, visit the United States Consumer Product Safety Commission website.
Speaking of air fryers. I once owned one. No, not the one being recalled. But it was a mistake. Even though I didn't consider it a mistake. When air fryers started to become popular, I looked into what features they offer. I researched the many different kinds of air fryers, which there are many.
Air fryer food recipes and interesting ways to air fry certain foods were popping up on the internet. Several of my family and friends were buying air fryers. Well, I figured they must be a great addition to all the other kitchen gadgets my wife and I have at home.
So, unannounced, I bought one and surprises my wife with an air fryer last year. I thought it would be fun for both of us to use to quickly cook the foods we love. Well, I didn't expect the response I received. Long story short, we no longer own an air fryer. That conversation will never again be brought up. Sigh.
Four Super Important Grilling Safety Tips
Five Simple Slow Cooker Meals That Cost $10 or Less
Six Quick and Flavorful Ways to Jazz Up Your Popcorn