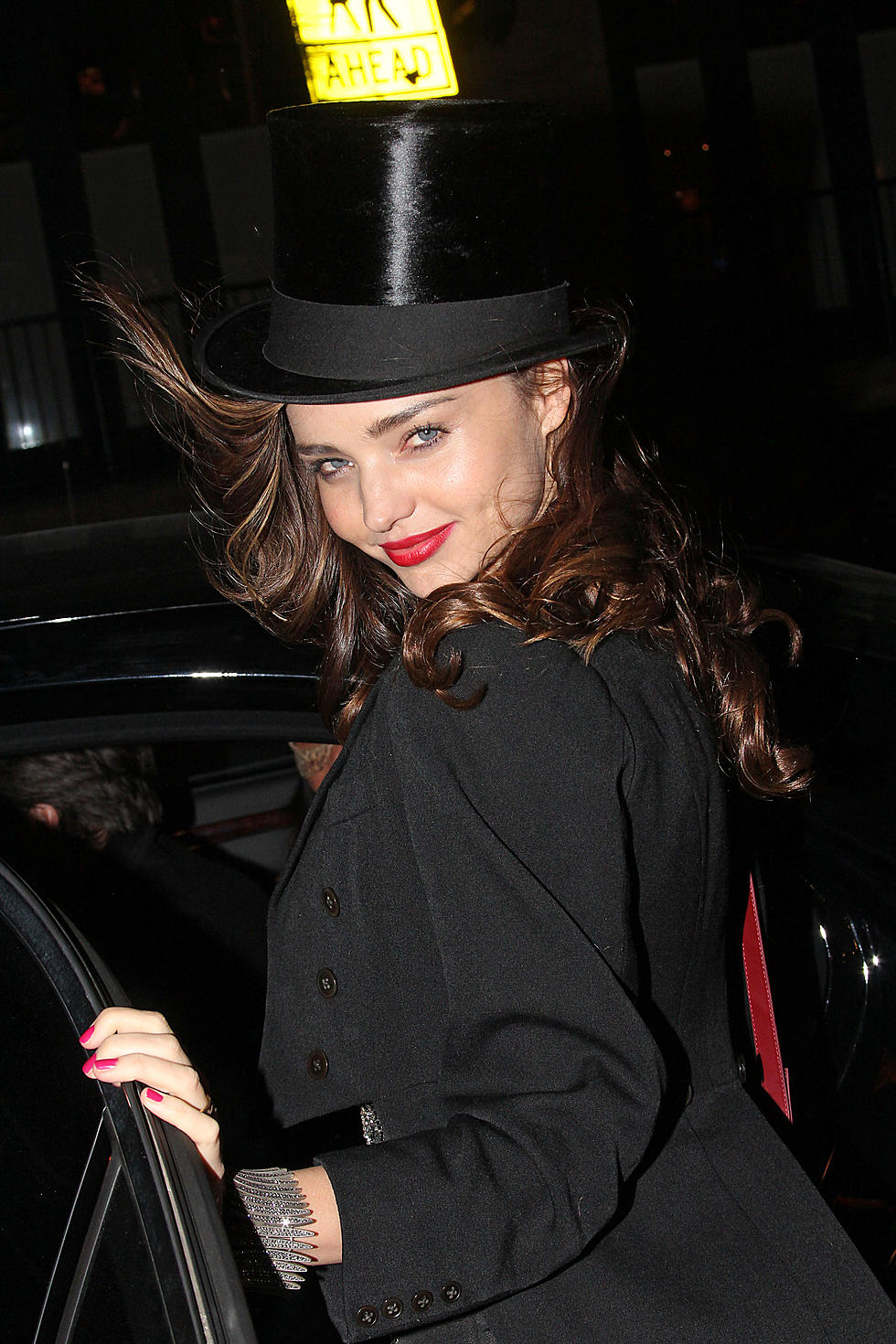 5 Sexy Halloween Costumes for Men and Women
Rob Kim / Stringer / Getty Images
We are now less than three weeks away from Halloween. Are you still looking for a costume for a Halloween party? Do you feel like wearing a sexy Halloween costume? If the answer is yes, we have five sexy costumes for both men and women. Even if the answer is no, check out these sexy costumes for Halloween.
By the way, if you are interested in buying any of these, just click on the picture for more information.
We'll start with the women and the women's Gothic Red Riding Hood costume. My what big eyes I have staring at this costume.
The first one up for the men is the men's king of Egypt King Tut costume. You can wear this costume while doing the King Tut strut.
Ladies if your man decides to dress up in the King Tut costume you can go as the Woman's Queen Cleopatra costume. Not too revealing, but sexy none the less.
Guys, Women love a man in uniform right? Then why not dress up in this men's dirt cop officer Ed Banger costume.
When it comes to sexy costumes, I don't know if there's any sexier than Wonder Woman. And now available for Halloween is the DC Comics Secret Wishes Wonder Woman Corset Costume.
Guys, if you have the right body type for this, women will probably love it. It's Honiee, the naughty prisoner.
Another sexy costume for women would be this ravishing Robin Hood costume. You could steal candy from the rich and just keep it for yourself.
This is not an actual 'Game of Thrones' costume, but if you want to impress women that are into that series, then we suggest the California Costumes Men's Spartan Warrior costume
This one never gets old. It's the Dreamgirl Women's Prep School costume.
I'm going back to the women loving men in uniform for this one, this is the dream girl men's Mile High Pilot Hugh Jordan costume.