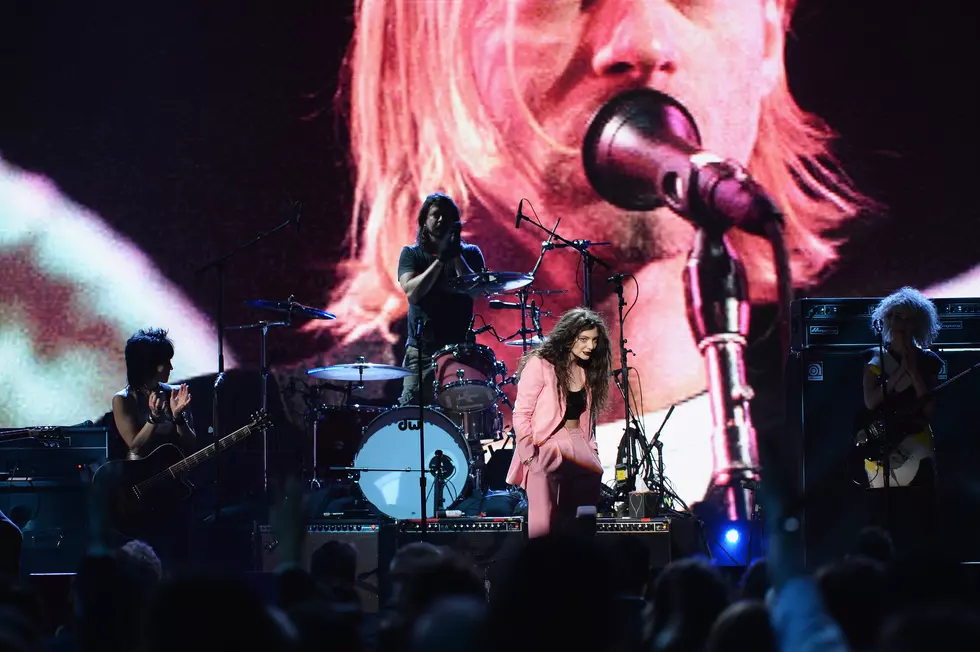 25 years ago today we lost Kurt Cobain and 17 years ago, Layne Staley.
Larry Busacca / Getty Images
Today is a sad day in the history of Rock.
25 years ago today, word came that Kurt Cobain, lead singer of Nirvana, was found dead from an apparent self-inflicted gunshot in his home in Seattle Washington. A month prior, he had a near-fatal drug overdose in Rome.
Cobain had been missing for almost an entire week until a man who was installing a security system in his home, found him in a greenhouse above the garage.
According to Rolling Stone, the medical examiner's report said the Cobain's bloody body appeared to have been laying there for two and a half days. They also found high levels of heroin and traces of Valium in his bloodstream.
According to the Rolling Stone article, just two and a half weeks prior to his body being found, his widow, Courtney Love, summoned police to their home to report that Kurt locked himself in a bathroom with a loaded .38 caliber revolver and she feared he was going to kill himself.
His family members, bandmates, and even his record company, we're trying to get Kurt help for his depression and drug use, but he was in denial.
Rolling Stone reported that at the time of his death, Kurt Cobain was planning a new music project with Michael Stipe, lead singer from REM. Stipe said they had a musical project in the works, but they didn't record anything prior to his death.
On this date in 2002, the lead singer from another Seattle band passed away. Layne Staley, best know as the lead singer of Alice in Chains, was found dead in Seattle.
An autopsy performed on Staley's body revealed that he died from an overdose of heroin and cocaine. According to the autopsy report, Layne Staley died on April 5th, two weeks prior to his body being found.