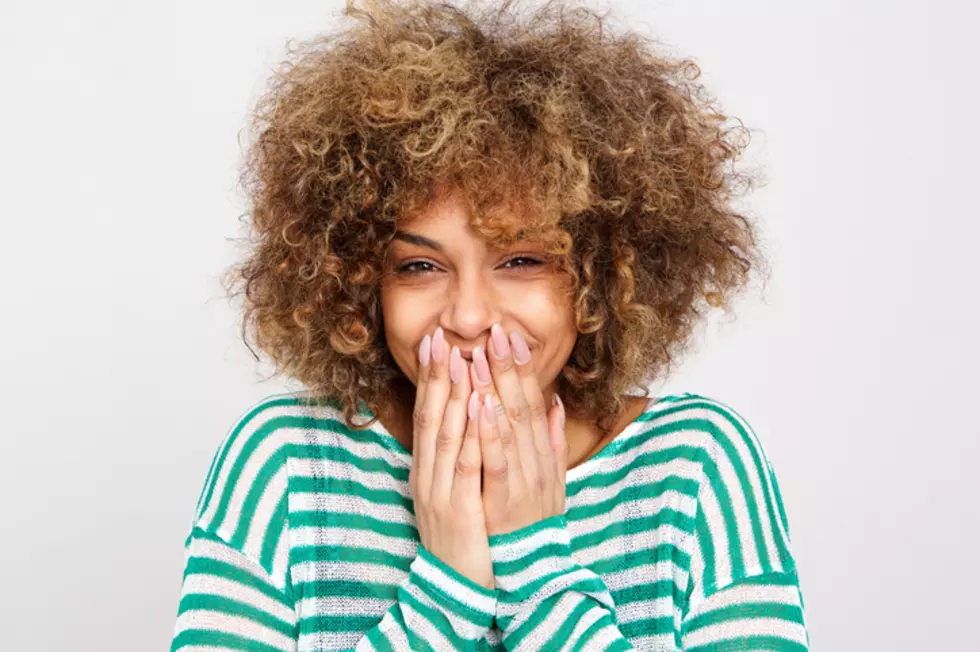 10 Things Someone From Binghamton Would Definitely NEVER Say [GALLERY]
Getty Images/iStockphoto
I love that the Binghamton area is such a melting pot. Our area is saturated with people who have come from all over the United States, and even the world, to live and work in this town. If there's one thing we're not lacking in this area, it would be diversity, and what a beautiful thing that is!
Enter your number to get our free mobile app
You can tell a lot about a person and where they're from just by chatting with them for a few minutes and I promise you that if anyone says any of these ten things to you, they're either not from Binghamton or haven't spent a good amount of time here.