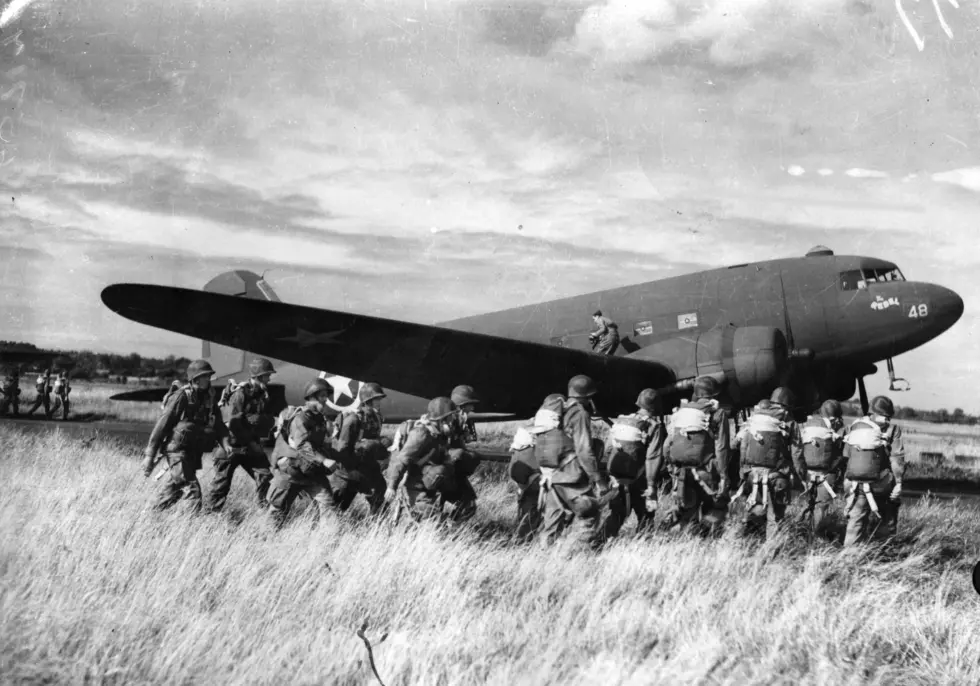 WWII Plane to Fly Over Southern Tier in 'Operation Thanks From Above'
Keystone / Stringer
Individuals, businesses, and organizations worldwide are coming up with very creative ways to show their gratitude to the men and women working on the front lines to keep our communities running as well as healthy.
Enter your number to get our free mobile app
One of the organizations doing something special to show their gratitude is the National Warplane Museum. The National Warplane Museum is located in Geneseo and the mission of the museum is "preservation of WWII, Korean War and Vietnam era military aircraft, equipment, and the stories of those men and women who served our country at home and abroad."
Although the museum is closed, Todd Cameron, Flight Operations Director, at the National Warplane Museum has organized a special flyover above the Southern Tier as a show of support for first responders, medical personnel, and essential workers all across the Southern Tier area.
On Saturday, June 6, the Douglas C– 47 (most often called "Whiskey 7"), the cargo aircraft which was considered to be the workhorse of the Army Air Corps during World War II, will flyover our area. The date holds special significance. June 6 marks the 76th anniversary of the day that Whiskey 7 flew over the beach in Normandy - "D-Day."
KEEP READING: 10 classic board games that will take you way back