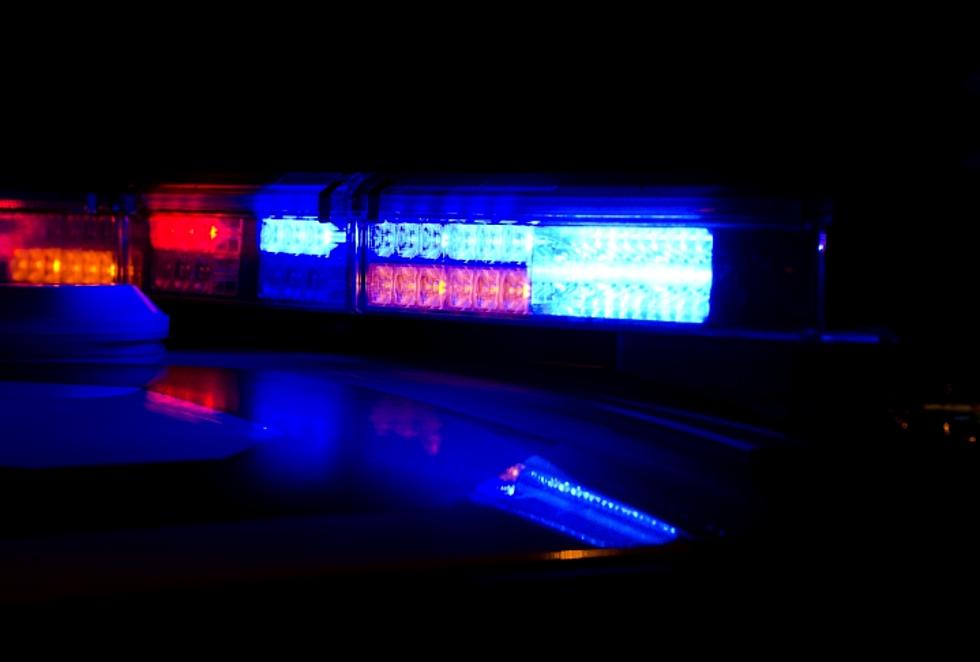 Wounded South Carolina Boy Found in Broome Apparently Shot by Sibling
iStockphoto
Officials say the two year old South Carolina boy who was found with a gunshot wound to the leg when his mother's vehicle was pulled over in Broome County April 6 had been accidentally shot by a sibling.
24 year old Holly Dew and her partner, 23 year old Randi Sessions are charged with endangering the welfare of a child with more charges possibly pending in Horry County, South Carolina.
At last word, the women were being held in the Broome County Jail, awaiting extradition to South Carolina.
The wounded child was taken to Wilson Hospital in stable condition while two other children were turned over to Child Protective Services after law enforcement agencies, led by the New York State Police, pulled over the car on Interstate 81 near exit 6 in the Town of Chenango shortly before 1 a.m. April 6. That was hours after the children allegedly took the gun from a safe at Dew's home and the toddler was wounded.
Officers in South Carolina had apparently made contact with the mother by phone after getting reports of a possible shooting, but she did not show up to an arraigned meeting to talk about the welfare of the children.
Police agencies in Broome County were notified by Horry County authorities that Dew, another adult and the children may head through the Binghamton area.