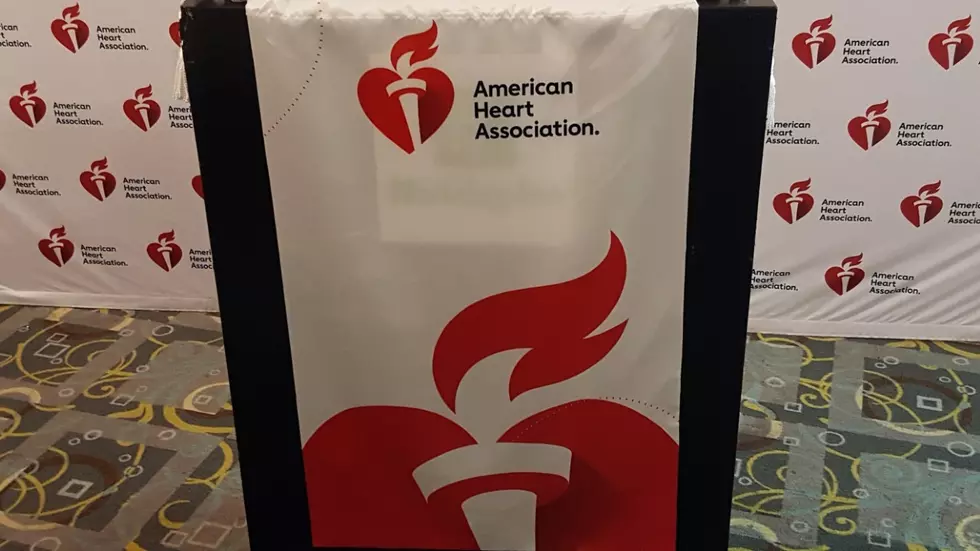 Working at Home Can Be Hard on Your Heart
If you are one of the many who are working from home during the COVID-19 pandemic it is important to pay attention to your overall health.  We are all concerned about the health effects of the Coronavirus but working at home can be a lot more stressful than you thought.  Many dream of working from home and it can be rewarding but many others find that their stress level is considerably elevated when they try to juggle work duties along with the home environment.
According to information written and compiled by the American Heart Association workers who are used to blocking out distractions have a difficult time when working from home where dealing with the kids, pets and noisy neighbors can be quite distracting.
Enter your number to get our free mobile app
According to Dr. Gina Lundberg, clinical director of the Emory Women's Heart Center and associate professor at the Emory University School of Medicine in Atlanta, Ga. on working from your home says  "It's a really stressful time...Everyone should pitch in."  Without ways to relieve stress you run the risk of increased blood pressure, increased heart rate, headaches and potential weight gain.
Experts say you need to develop a schedule if you work from home.  Establish a regular time to wake up, establish a meal time just like in the office and be sure and take breaks and exercise.