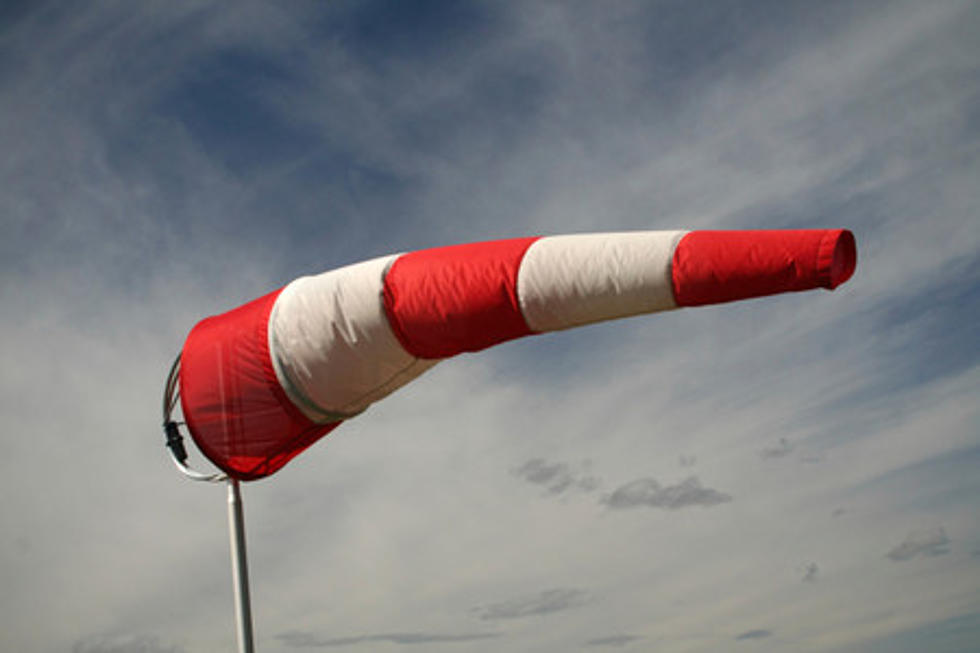 Wind Chills and Flying Objects Greet Twin Tiers Residents
Thinkstock
High winds are wreaking havoc with power lines, trees and loose objects in the Twin Tiers.
New York State Electric and Gas reports thousands of customers in its service area were without power early on March 2 with some locations in Broome, Chenango, Cortland, Delaware and Tioga Counties still having the situation under assessment or with projected restoration times as late as noon.
State Route 2053 between Main Street and Bendix Road in Bridgwater Township in Susquehanna County, Pennsylvania was closed overnight and into the morning due to a downed utility.
Local emergency services officials overnight said they received scattered reports of limbs and wires down but anticipated the number of reports to increase through the morning.
The National Weather Service had issued a Wind Advisory for the region but that advisory had been dropped by 5 a.m. for Broome, Chenango, Tioga, Cortland, Susquehanna and Bradford Counties but winds could still be gusting at over 30 miles per hour.  motorists, especially those driving high-profile vehicles, are cautioned to keep a firm grip on the steering wheel.  Motorists also had to be aware of the possibility of debris like garbage and garbage cans blowing across the road.
Delaware County was under both Wind and Wind Chill Advisories through late morning with wind chill values of as much as 20 below.  Wind chills for the entire region are projected to be in the minus single-digits through the entire day.
The Pros and Cons of Wearing A Face Mask