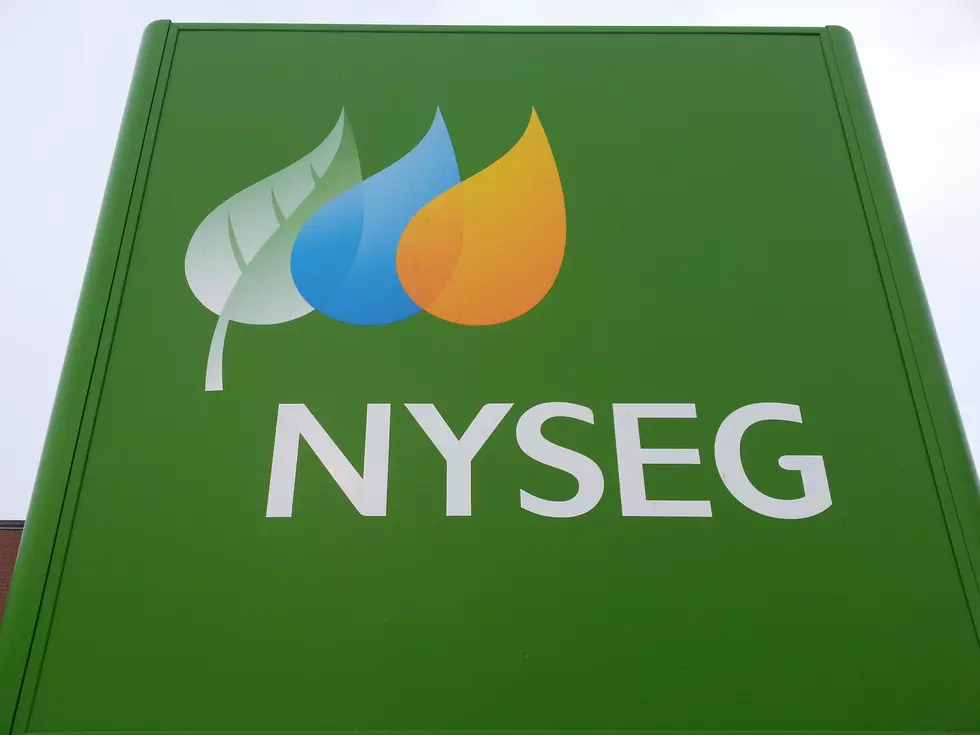 Dozens Without Power in Binghamton
Photo: Bob Joseph/WNBF News (file)
New York State Electric and Gas is reporting 77 customers in the City of Binghamton without power to start March 28. The utility says it is "assessing" a restoration time. 
The majority of the NYSEG customers were on the North Side in the area of Chenango Street, but power outages reportedly stretched to over a dozen customers on Court Street and the Chenango River Promenade.  
Broome County Emergency Communications officials say it's believed the problem is with the Noyes Island NYSEG Substation located on the banks of the Chenango River between Water Street and West State Street. They say a problem arose with the substation on March 27 but could not elaborate. 
There's no word on the nature of the problem with the substation, but authorities said they believed at least one traffic light on Chenango Street was out. 
11 New York State Stereotypes
Each of the 50 states has it's good, it's bad, it's ugly, and it's stereotypes! Living in New York is far from an exception from this.
Whether you live bordering Canada or are all the way down in Manhattan yelling "I'm walking here!" at the tourists stopped in the middle of Times Square, you're tainted by outsiders with the classic New York State stereotypes.
Whether you can say you agree or not;
Here are 11 New York State stereotypes and misconceptions...
See the Must-Drive Roads in Every State
KEEP READING: 10 classic board games that will take you way back