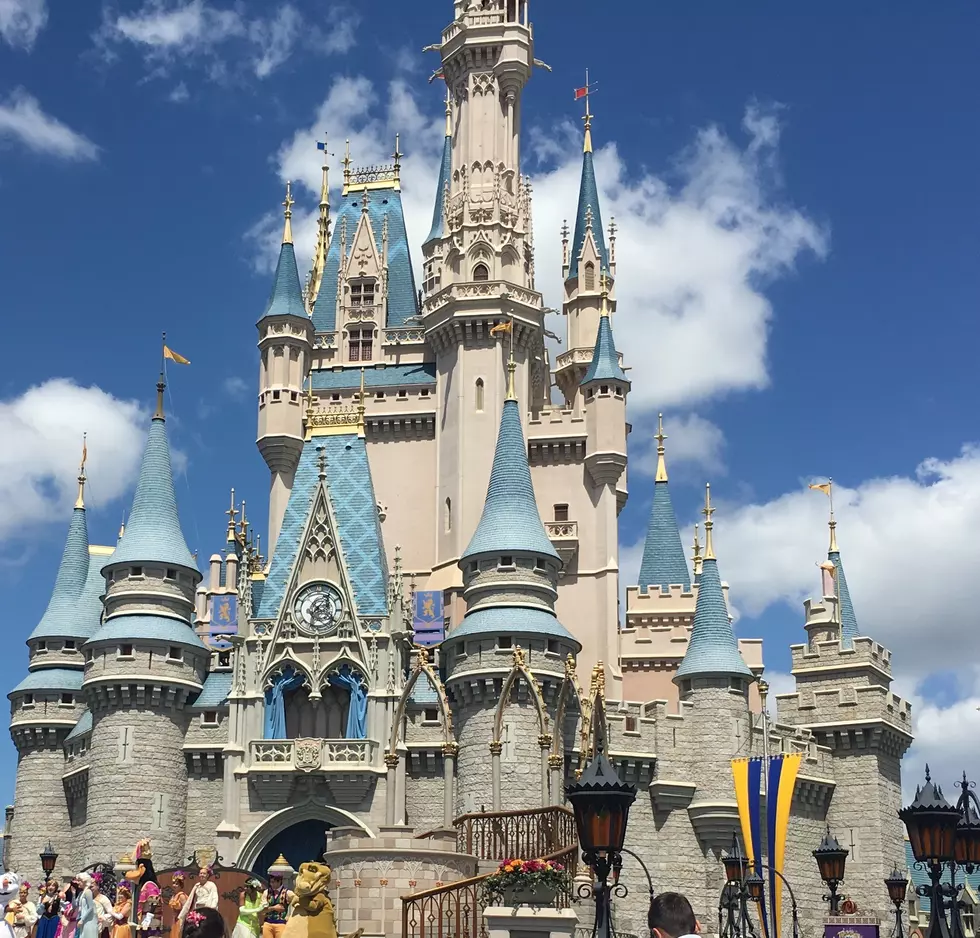 Why You're Not Going To Disney World This Summer
Doug Mosher
The most magical place on Earth is open and the lines are reduced and reservations required, but chances are you won't be strolling around the magic castle this summer.
The Disney complex in Orlando shut down their operations at all of its parks in mid-March when the corona virus hit, and now as the pandemic increases in the Sunshine state, Disney has re-opened Walt Disney Worlds Magic Kingdom and Animal Kingdom with Epcot and Disney's Hollywood Studios opening tomorrow.
If you have kids, grand kids, or you're just a big kid and want the Disney experience, it won't be the same magic that vacationers have enjoyed for several years.
Despite the heat (and its hot) the smaller lines might seem attractive, given the sometimes up to an hour wait for the popular attractions, the crowds will be much lighter, but what's the trade off?
Enter your number to get our free mobile app
First if you travel to Florida be prepared to quarantine yourself and the family for a period of 14 days before hand...and then there's the quarantine when you return to New York State.
The Disney experience has been making children smile for decades, but you won't see the smiles because they're mouths will be covered with a mask
Temperature screenings will be held and may be required in certain locations.
In addition, the staff will be covered and several employees will be cleaning and wiping down the park as you stroll the complex.
Rides and attractions may be modified to reduce contact, so you won't get the full experience of the attractions
Guest are asks to practice social distancing remaining at least 6 feet apart at all times.
They will be signs and protocols throughout the parks, AND you are voluntarily assuming the risk of contracting COVID-19.
So if you had a thought of going to Disneyworld this summer, think again.
[via https://floridahealthcovid19.gov/travelers/ ]
[via https://disneyworld.disney.go.com/]
[https://coronavirus.health.ny.gov/covid-19-travel-advisory]
More Uncomfortable Than A Face Mask