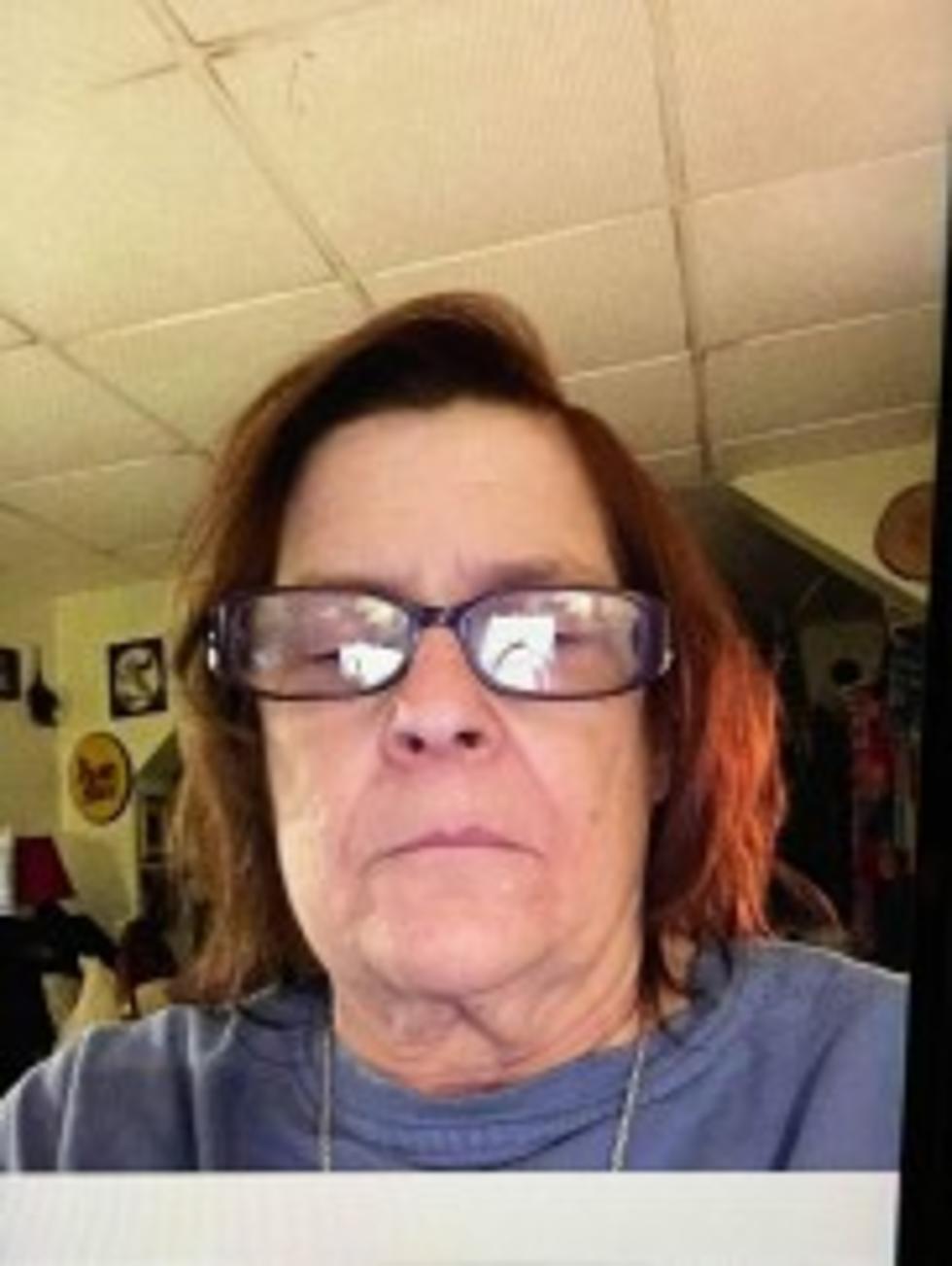 Vulnerable Candor Woman Still Missing After Over a Week
Tioga County Sheriff provided photo
Tioga County Sheriff's officials say they are still looking for a vulnerable Candor woman who hasn't been seen for over a week.
The authorities now say 66-year-old Sandra Ledford left her home on July 6 at around 11:30 a.m. and was seen about 18 minutes later making a purchase at the Mirabito convenience store on Route 96 in Owego.
Ledford is white, stands five-feet, two-inches tall, weighs about 180 pounds, has straight, shoulder-length brown hair and blue eyes. She wears glasses.
She was seen wearing a white blouse with a blue pattern on it and had a cast her right leg. She has a left leg prosthesis.
Ledford was driving a grey-colored 2008 Jeep Commander with New York license plate GWU3950. She was seen traveling south on State route 96 toward the Village of Owego.
Anyone with video surveillance doorbells or other devices that may have caught an image of Ledford or her vehicle is asked to contact the Tioga Sheriff's office at 607-687-1010.
Authorities say Ledford left her home with no cell phone and has no relatives in the area.
Inside Amazon: A Detailed History of America's Biggest Online Retailer
Stacker
compiled a list of key moments in Amazon's history and its current business from a variety of sources. Here's a look at the events that turned an online bookstore into a global conglomerate and a self-made entrepreneur into the world's second-richest man.
READ ON: Weird, wild UFO sightings from throughout history