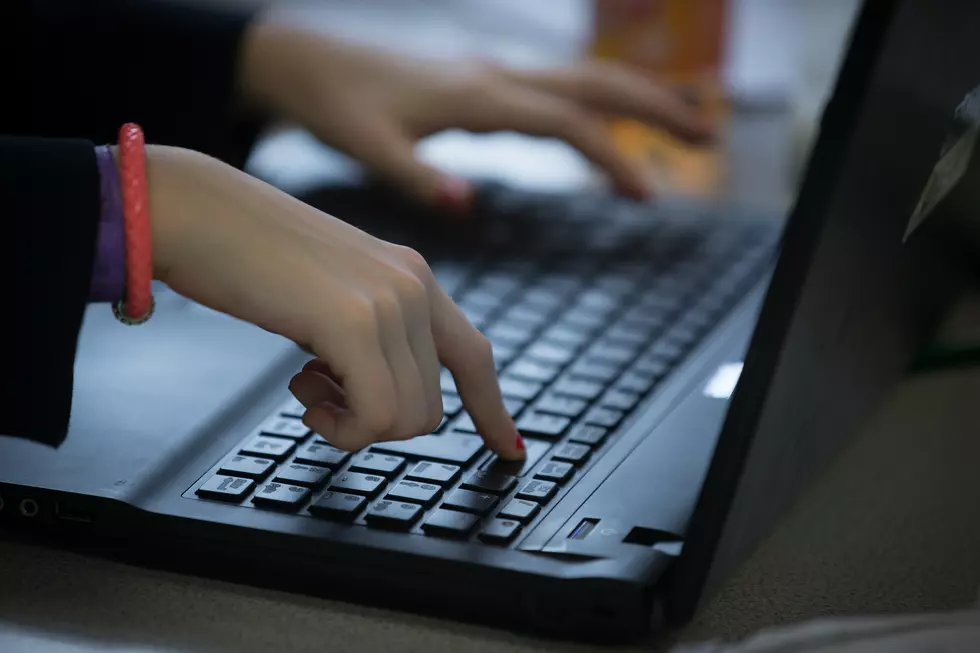 Top Reason You Shouldn't Trust This Headline
Getty Images
Let's face it, there isn't nearly enough time in the world to read everything that shows up on a news feed, social media feed, or any other media outlet. The world is filled with information, and companies and content creators know it. Things like click-bait are just unfortunately a big part of the industry, as it can be the only way to get an audience to appear. That being said, that doesn't mean that it's not a dangerous thing. 
Many article headlines are designed in a way that the producer's target demographic will be drawn to it and catch their interest. For example, a company looking for students to move into a new housing complex will put out headlines to their ads and websites saying that the housing is cheap and plentiful; when in truth, they may not be. Since the headline is the first thing anyone sees, it's often where the truth is stretched the most. 
Say you read further into the housing ad. With research, you might find that it's not as cheap as some other options, and that so many people have been applying that space is filling up too quick and there's a decent chance you won't make it in time. But you know that only if you do your research and look further than the headline, otherwise you may keep the idea in your head and not act until it's too late. Stretching the truth to add shock and intrigue is something many companies and business do; including news outlets. 
That all said, it's only a danger if you're not media literate. The best advice that can be given about these sorts of headlines is not to quote them as fact until you read the actual thing they advertise. Just believing the headline meant to grab your attention can cause an array of misinformation, especially when you try to pass it off as fact. Be smart when looking at content, and don't trust a headline blindly.