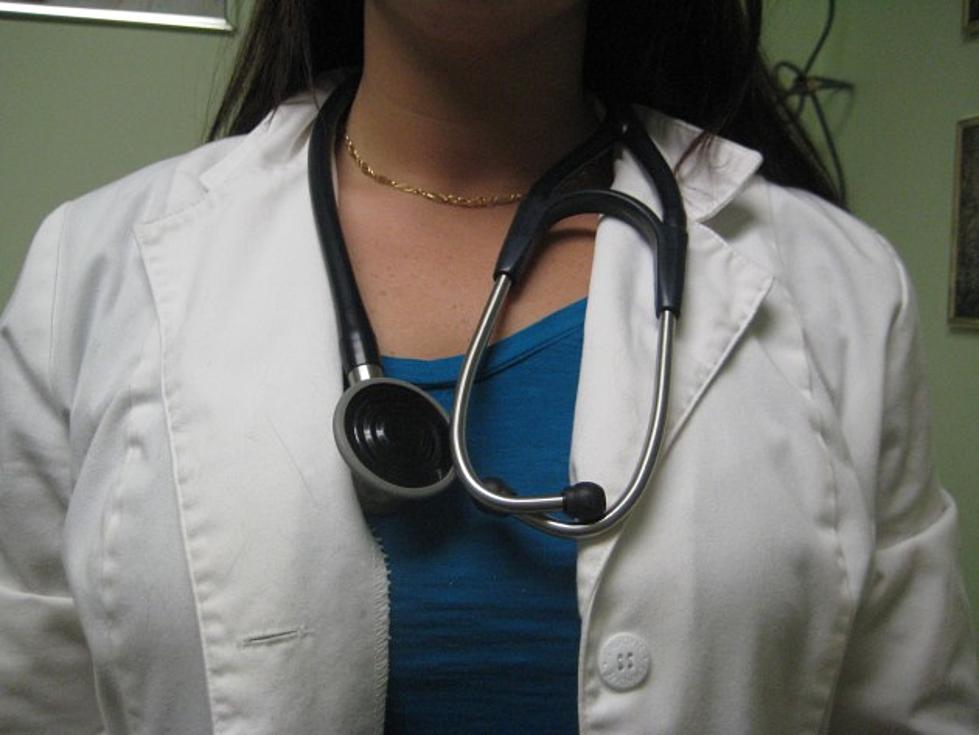 Tioga and Chenango Counties Report Possible Coronavirus Exposure Sites
Kathy Whyte/WNBF News
Tioga County Health Department officials say there were numerous times over the past few days that someone at the Dandy Mini Mart on Spring Street in Sayre, Pennsylvania may have been exposing others to the coronavirus.
Enter your number to get our free mobile app
The exposures could have happened between 3 and 11 p.m. on October 27, 28 or 29, between 10 a.m. and 6 p.m. on the 30th and between 7 a.m. and 3 p.m. the 31st and November 1.
Another exposure was at AgeLess Spa at Tioga Downs on the 30th between 2:30 and 4 p.m..
Chenango County Health officials say the learned from Broome contact tracing that someone at Lippy's Bar and Grill on River Valley Lane in Greene October 29 between 5 and 9 p.m. had tested positive.  People at locations during the possible exposure times and dates should self-quarantine for 14 days from the date of exposure.
Testing for all New Yorkers is available by appointment at the drive-in site at Binghamton University.
Four Ways to Determine if an Email Is Legitimate or if It's a Hacking/Phishing Attempt