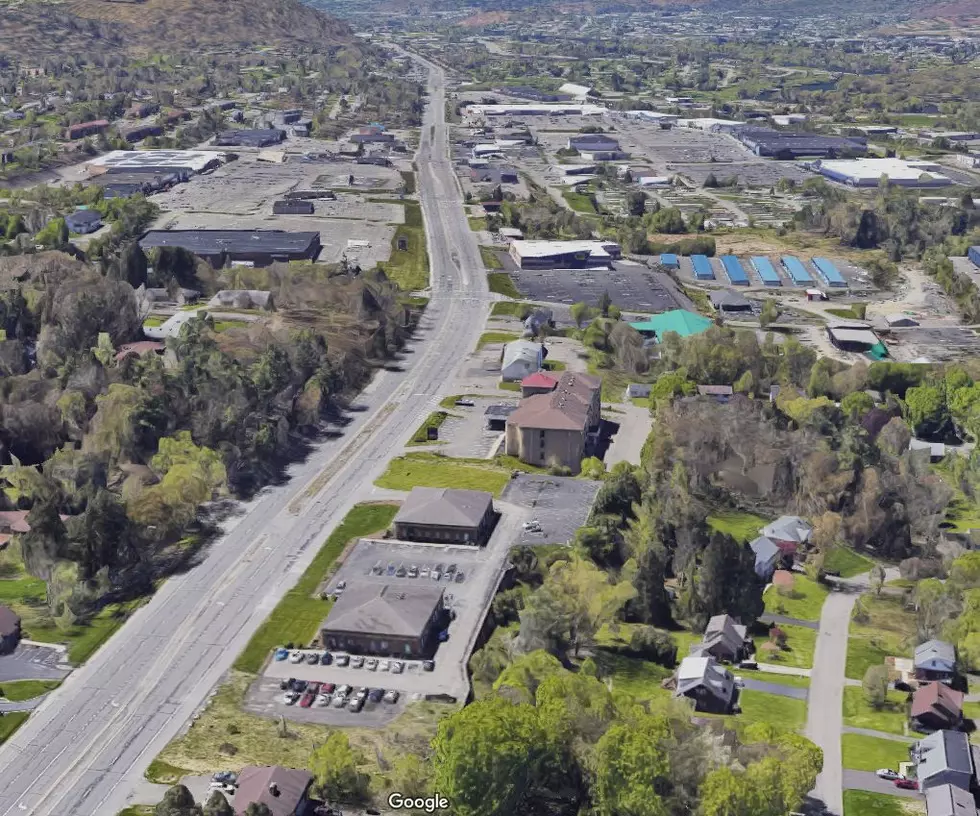 The Vestal Parkway Then & Now
Google Maps
The Southern Tier landscape continues to change. It's so interesting to look at pictures of the area from the past. It can be hard to get your bearings on the area you are looking at in pictures of the area from 50, 75, or 100 years ago.
I'd love to travel back 75 years or so ago and wander around the streets of our communities. How cool would that be? Just as long as you don't do anything to mess up the past and alter the future, right?
Take a look at this video below featuring  Binghamton then and now from What's Goin' On Binghamton via YouTube. It is very interesting.
Even though the following gallery isn't as old, it's interesting to see some of the changes over the past 10 years or so just along one of the busiest roadways in the Triple Cities, the Vestal Parkway. It's come a long way.
Vestal Parkway Now And Then
Vestal Parkway Now And Then
Then and Now of Businesses Around the Southern Tier
THEN AND NOW: See the Evolution of the Southern Tier