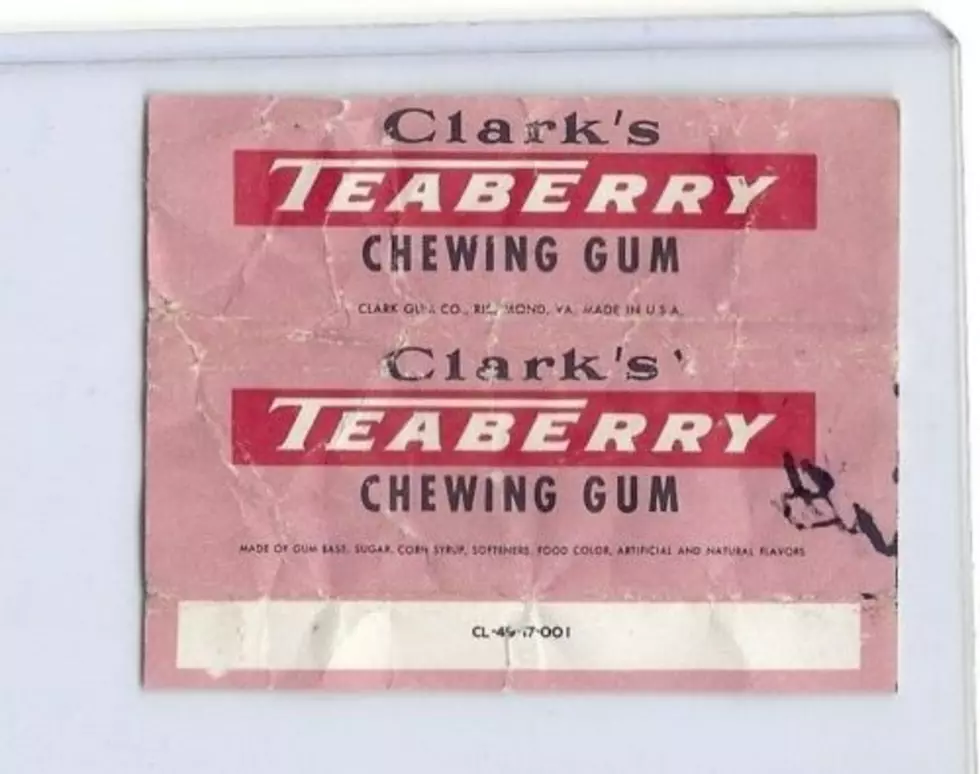 Remember the Teabury Shuffle? [WATCH]
eBay Already_gone-1414
I was thinking about the commercials we'll see during the big game, so I flashed back to my childhood days and one wacky moment hit me, The Teabury Shuffle.
One particularly quirky 1960's television commercial featured a dance called, 'The Teaberry Shuffle'. The advertisement was for Teaberry gum and featured various people popping a stick of the gum into their mouth and dancing for a few bars before returning to whatever they were doing before.
The song featured on the commercial was performed by Herb Alpert and the Tijuana Brass. There were several versions of the ad featuring everyday people, such as soldiers, business man and even a Buckingham Palace guard!
I remember seeing that commercial when I was a kid and watching the video below has brought back some fun memories.
A little walk down memory lane for most of you - 'The Teaberry Shuffle'. Feel free to shuffle about yourself!
I also posted a video of some other vintage commercials from much earlier days.
And now a word from our sponsor!