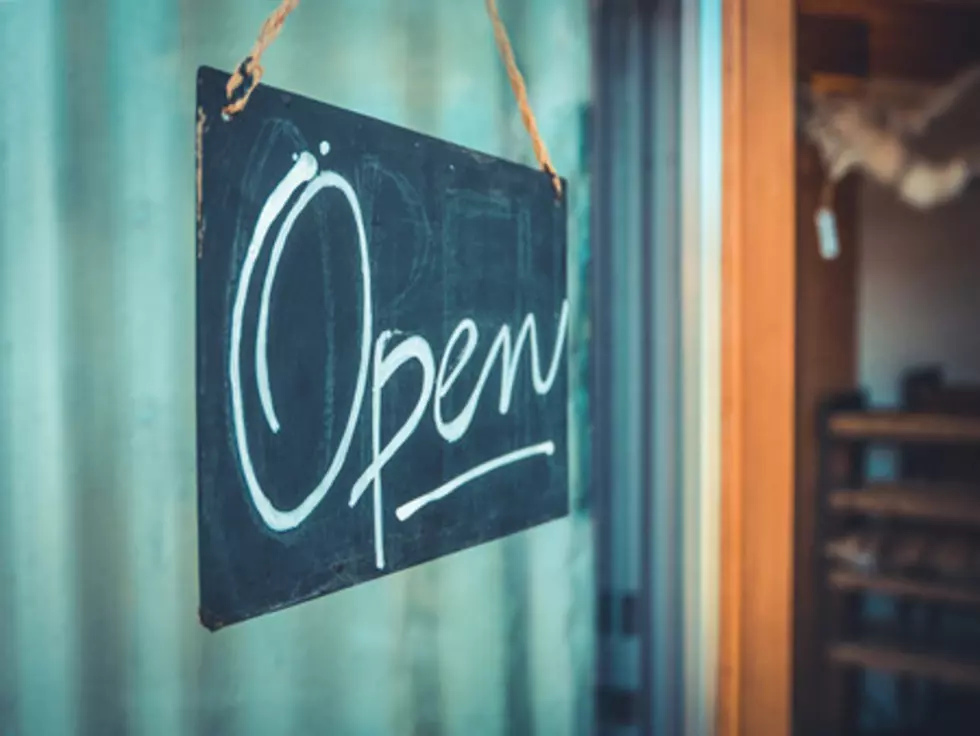 Stacey Duncan from The Agency on Southern Tier Close Up
ThinkStock
Enter your number to get our free mobile app
director of The AGENCY (Broome Industrial Development Agency), Stacey Duncan says programs to navigate this new world also evolve.
Appearing on the weekly, local public affairs program, Southern Tier Close Up, Duncan says its important for companies to be aware of the funds that are available to help businesses impacted by the crisis.
The COVID-19 Emergency Loan Fund with waived interest rates and fees for businesses in Broome, Chenango, Cortland, Delaware, Schoharie, Tioga and Tompkins Counties and the New York Forward Loan Fund currently have money available in the region.
In addition, Duncan talks about the changing face of how business is done with the continued use of tele-work and the still uncertain impact of the return to school and waiting for decisions on stimulus funding out of Washington still has a lot of local business and economic situations in flux.
Through it all, The AGENCY continues to work to support local businesses and the economy while Duncan also serves on the regional panel that is part of the statewide discussion on dealing with the pandemic's health and societal impacts.
Southern Tier Close Up is heard Sunday at 6 a.m. on 99.1 The Whale.
Five Photos That Show Binghamton's Rich History