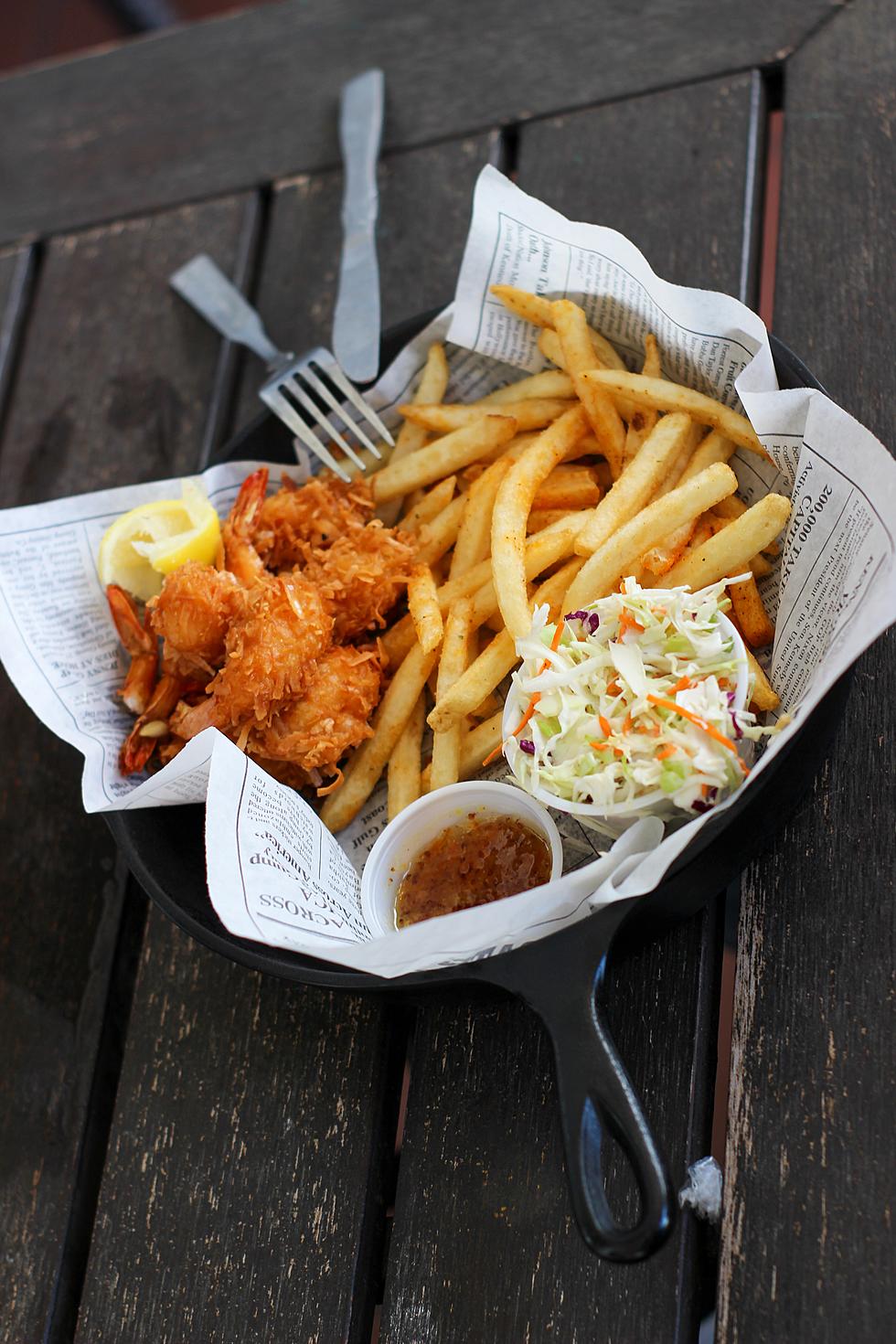 [GALLERY] Where Are The Best Fish Fries In The Southern Tier?
Photo by Julia Karnavusha on Unsplash
What is it about a fish fry that just makes my mouth water? I probably enjoy the taste of fish more than most other types of food. Most days, you will find me enjoying a tuna fish sandwich when I take my workday lunch break.
And by the way, I prefer my tuna fish sandwich with Miracle Whip rather than regular mayonnaise between two slices of toast or even better, a toasted bagel. My wife thinks it's a horrible idea to use Miracle Whip with tuna fish, but that's how I have done it since I was a kid.
But this article isn't about tuna fish, it's about fish fries. And this time of year, you will find many in the Southern Tier, be it because of the Lent season or it's just the annual winter fish fry season at various locations.
It has been a while, but I remember visiting my family in Western New York and joining them for dinner at the local American Legion for the Friday fish fry during the winter months. As good as the fish fry was, the best part of the event wasn't so much the fish as it was being in the company of my family, along with friends I hadn't seen in a long time.
Anyway, I asked on our Facebook page, where people go to pick up or dine in for a fish fry dinner in the Southern Tier area, and I got back quite a few responses. Here are a few that I received, and I'm assuming that these places indeed serve up a great fish fry.
If any no longer do, let me know, and if your favorite place is not on this list, let me know on our Facebook page. Also, good to check ahead before visiting to make sure each is serving up a fish fry.
Southern Tier Places For Fried Fish